Three-legged cats are a joy to be around. The worst part about having to care for these felines is choosing the right name. Three-legged cat names aren't easy to come up with but some of these will give you a kick!
Perhaps you've decided to welcome a feline who's missing a leg into your home. Maybe she has a fascinating story about how she ended up on her three paws. Or you never actually knew the real truth about what happened before you adopted her.
Your cats are certainly heroes to you and you probably want to honor their courage by giving them a unique name.
There's no time to lament about the loss of a body part. It might not be easy, but cats are intelligent creatures who easily find their way around new situations and challenges. Therefore, I'm sure your cat will get the hang of it pretty quickly and learn to live her life to the fullest!
As proof, here are some three-legged cat names that can brighten up your day.
What to name your three-legged cat?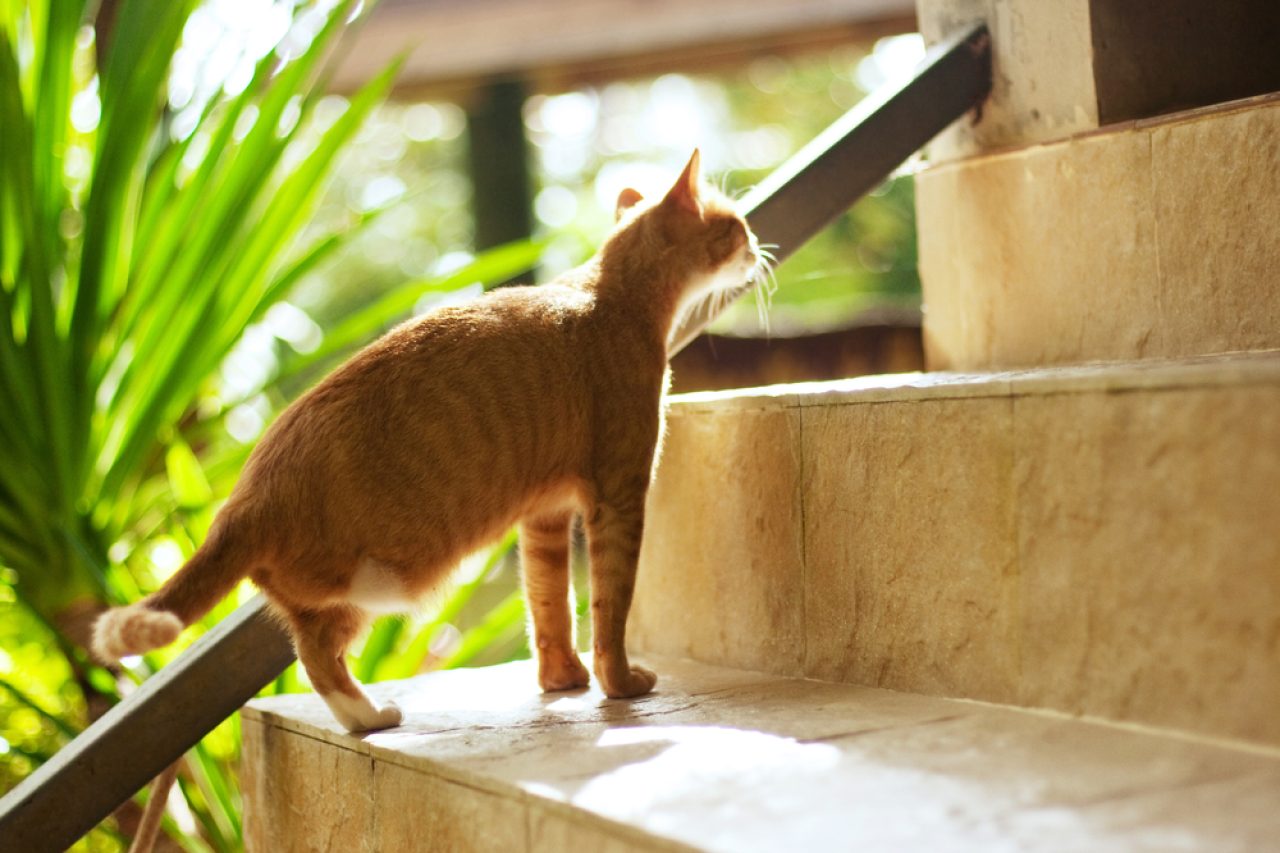 Deciding on a name for your new three-legged family member might be a major brain-racker. Sure, you could always play it on the safe side and give your pet a name based on one of her most distinctive physical traits.
But we're going to list a few names for your three-legged buddy that emphasize the loss of your pet's leg as something brave and unique.
Additionally, some individuals want to match the names of their furry babies to their personalities. If you have a little rascal who doesn't act at all like she's missing a limb, the sky is the limit when it comes to name options and you can maybe end up choosing one of these mischievous cat names.
If you were looking for something simple and uninteresting, I'm sure you wouldn't be reading this. After all, it's the name by which your pet will be recognized for the rest of her life. And in case you were wondering, cats can live up to 20 years – a long time to be stuck with one name!
For this reason, we have compiled a list of 170+ three-legged cat names for both male and female feline companions. Of course, some names are unisex, but most cat parents choose ones that are obvious about the gender of their cat.
There are a ton of beautiful and inspiring cat names to pick from, which is fantastic news! In fact, we may have made it a bit more difficult for you to choose a name because they're all so adorable!
Losing a limb isn't something to be ashamed of. Instead, it's something worth honoring and celebrating because there's certainly a background story that led to it. What better way to celebrate victory over such a battle?
Three-legged cat names for your male feline
1. Bernard
2. Bingo (because you got the best three-legged cat ever!)
3. Bizirik
4. Buddy
5. Cardini
6. Chappie
7. Charm (three-legged cats are really special)
8. Chop
9. Clinger
10. Dazzle
11. Dennis Hopper
12. Dochas
13. Dreamer
14. Drei (meaning "three" in German)
15. Drumstick
16. Eileen
17. Enchant
18. Flipflop
19. Foster
20. Found (for those who were found and rescued)
21. Froggy
22. Gem (because he's a real treasure)
23. Gimpy
24. Gulliver
25. Hat trick
26. Hatty
27. Heegner
28. Hieronymous
29. Hoover
30. Hopper (because he adorably hops around on his three legs)
31. Hoppity
32. Houdini (it's pure magic how nothing phases him)
33. Humpback
34. Iago
35. Jackpot (because you hit the jackpot by finding him!)
36. Jeronimo (meaning "saved" in Spanish)
37. Jonathon
38. Julian
39. Kayle
40. Keeper (you know he is)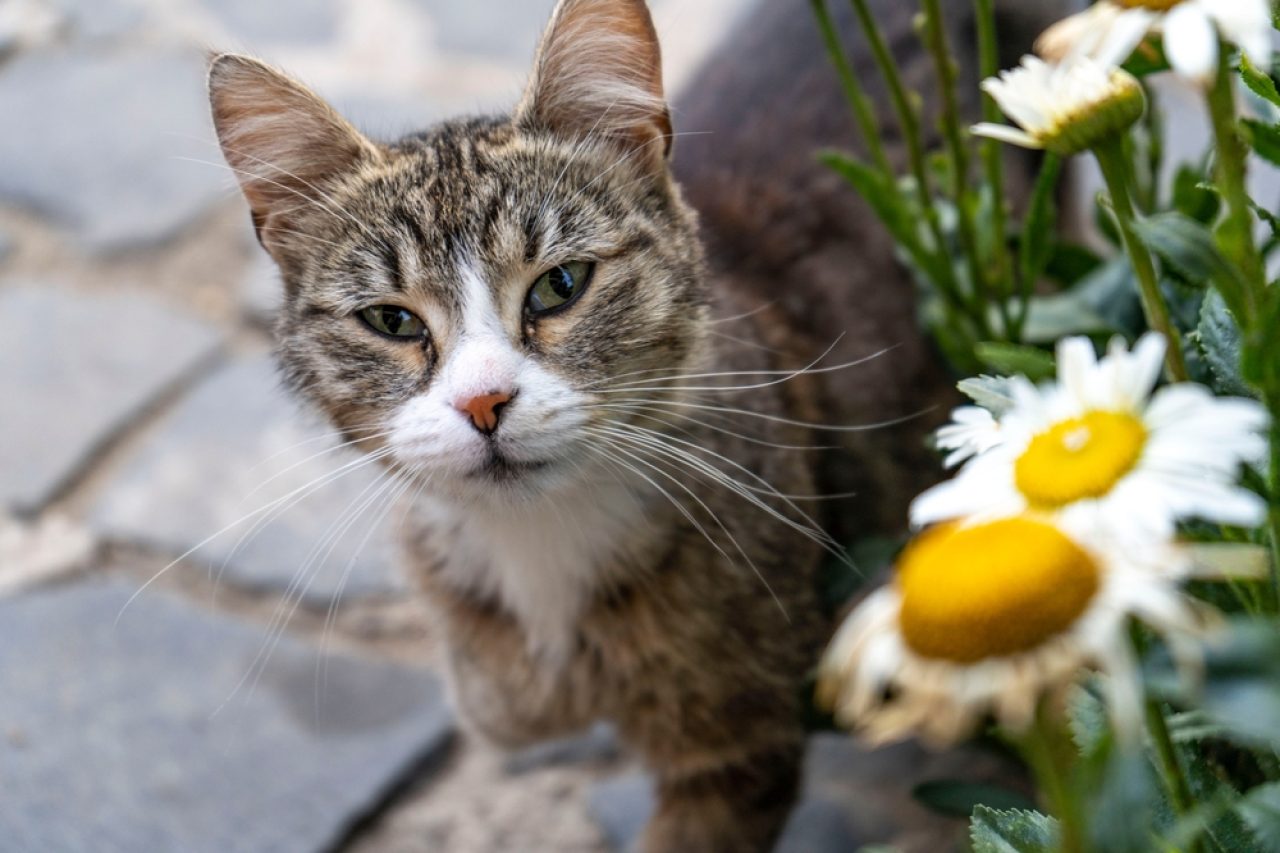 41. Kelpie
42. Bill
43. Lamer
44. Lefty
45. Leg
46. Lucky
47. Lumos
48. Mikado
49. Milo
50. Mittsu (meaning "three" in Japanese)
51. Moses (meaning "saved" in Egyptian)
52. Moshe (meaning "savior" in Hebrew)
53. Naji (beautiful Arabic name for your cat)
54. Nancy
55. Neapolitan
56. Neo
57. Newton
58. Niedo (meaning "survivor" in Polish)
59. Obi
60. Oliver
61. Omi
62. Peg
63. Pickles
64. Pie
65. Pinky
66. Pogo
67. Pokey
68. Presto
69. Puck
70. Reuben
71. Riley (meaning "brave" in Irish)
72. Romeo
73. Scout
74. Seraph
75. Shaman
76. Shazam
77. Sibyl
78. Skip
79. Skippy
80. Snookie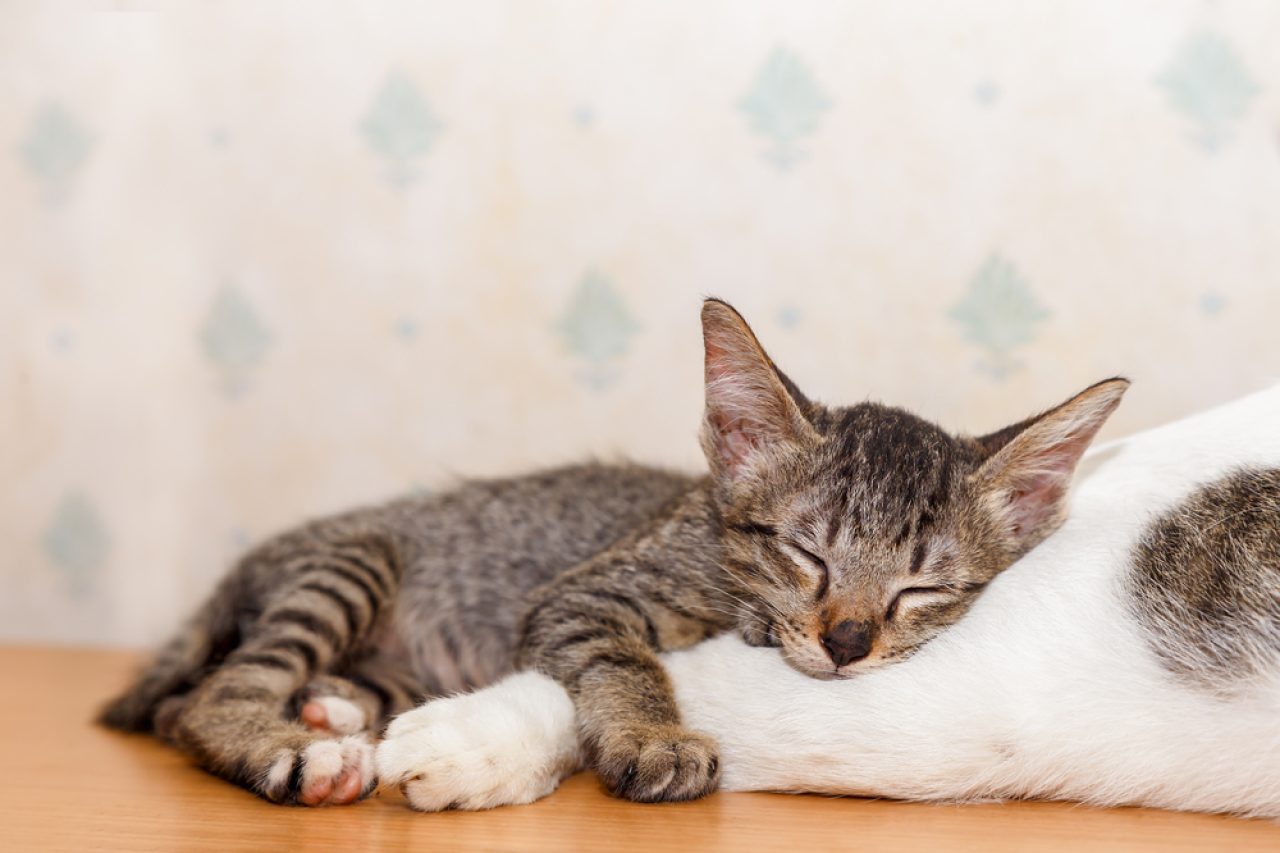 81. Specter
82. Speedy (just for the irony)
83. Star
84. Stumpy
85. Survivor (just to emphasize the obvious!)
86. Synchrony
87. Tadpole
88. Tango
89. Three Paws (the right name for warrior kitties)
90. Threepeat
91. Three-wheeler
92. Tippy
93. Tipsy
94. Toblerone
95. Tre (meaning "three" in Italian)
96. Tres (meaning "three" in Spanish)
97. Tria
98. Triangle
99. Triathlon
100. Tricycle
101. Trifle
102. Triforce
103. Trike
104. Trinidad
105. Trinity
106. Trio
107. Tripaw
108. Triple Heart
109. Triple Love Bug
110. Triple Sec
111. Tripod
112. Tripoli
113. Tristan
114. Tri-tip
115. Trois (meaning "three" in French)
116. Trzy (the purrfect Polish name for your cat)
117. Túlélő (meaning "survivor" in Hungarian)
118. Vietnam
119. Waffles
120. Wilbur
121. Wobble
122. Billy
123. Casino
124. Caesar (the right name for an emperor cat)
Beautiful names for your female companion with three limbs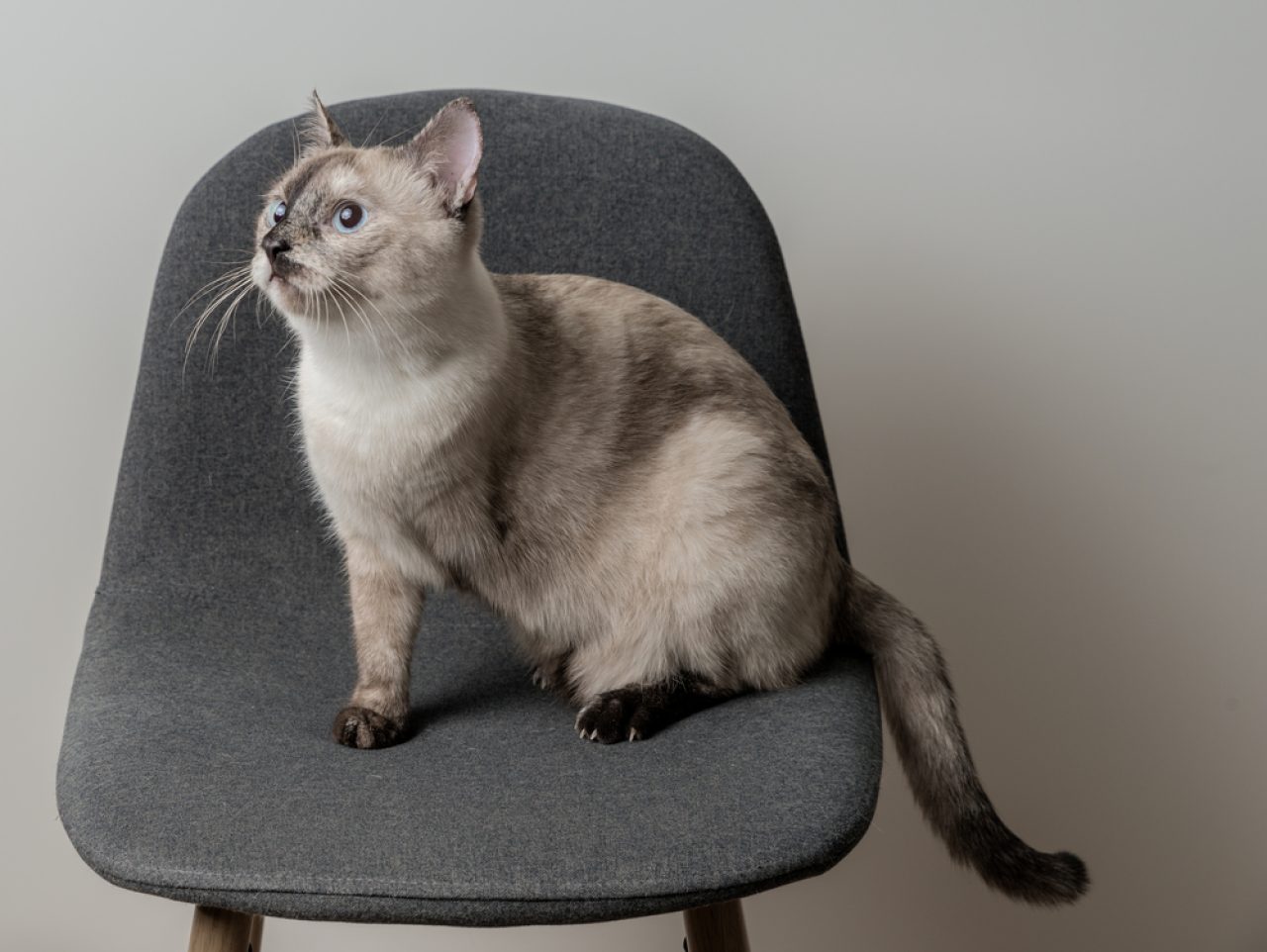 1. Angel
2. Apple
3. Attitude
4. Abby
5. Abracadabra
6. Akuba
7. Alice
8. Alley
9. Alohomora
10. Andromeda
11. Aurora
12. Autumn
13. Chance
14. Charisma
15. Charm
16. Circe
17. Dara (meaning "wisdom" in Hebrew)
18. Destiny
19. Diamond
20. Fiona ( meaning "white" in Scottish)
21. Grace
22. Gypsy
23. Happy
24. Heaven
25. Heidi
26. Hoax
27. Hope
28. Ivy
29. Jesse
30. Journey
31. Karma
32. Kisa
33. Lady
34. Lottie
35. Lotus
36. Maireann (meaning "survivor" in Scots Gaelic)
37. Mantra
38. Margarita
39. Mika ( meaning "gift from God" in Japanese)
40. Mo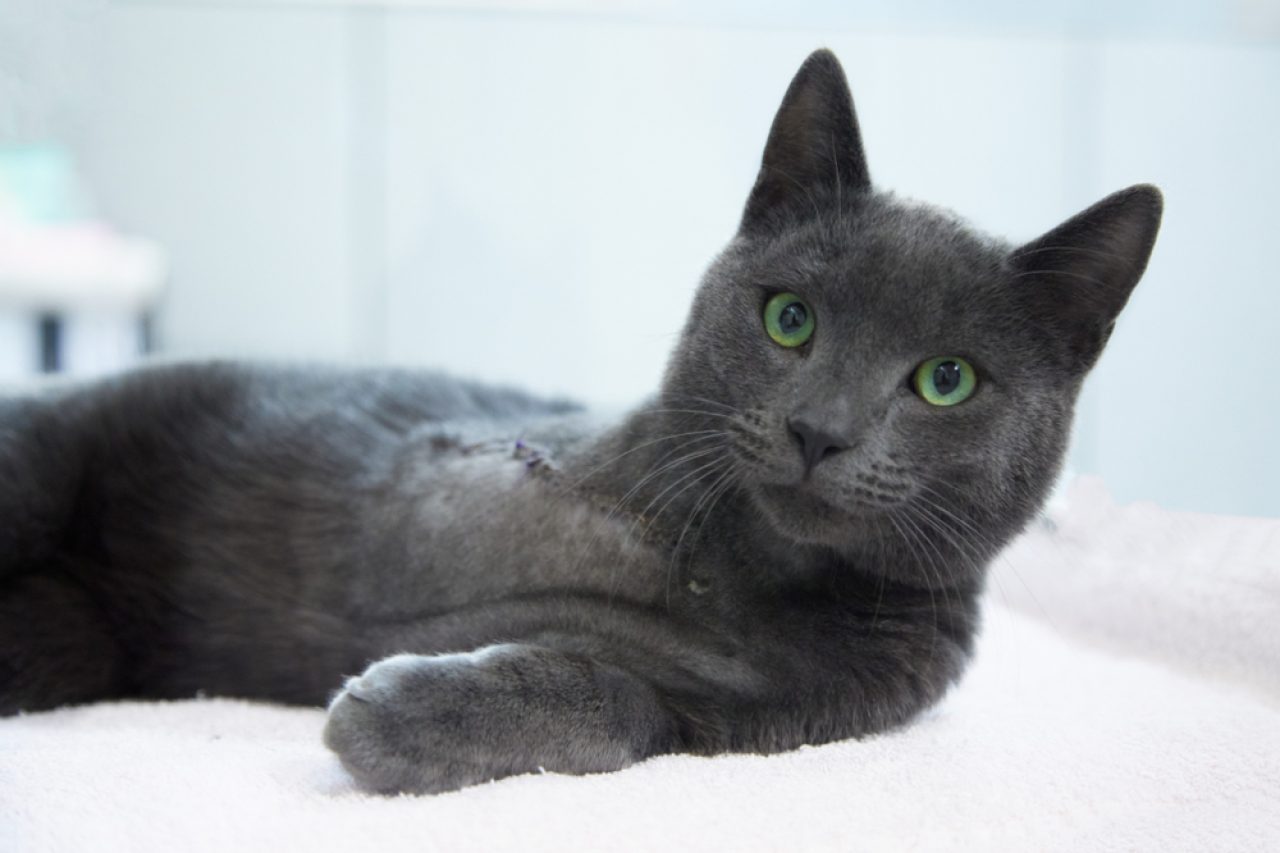 41. Nona
42. Nova
43. Nyssa (meaning "goal" in Greek)
44. Ophelia (meaning "brave" in Greek)
45. Pixie (an Irish magical fairy)
46. Pooka (meaning "good luck" in Irish)
47. Roxana
48. Rune
50. Secret
51. Shade
52. Shiloh
53. Sparkle
54. Spirit
55. Lady TriPaws