There's just something so special about the third season of the year. But there's also someone who's as equally as close to your heart as autumn. What better combination than to name your pet by some cute fall cat names?
We all want some unique and unusual names for our felines. However, it can sometimes prove to be much of a bother. You can go for days searching for the name that will suit her the most.
I had to go through that struggle twice with my first two cats. First, I considered naming them by their most remarkable physical appearance or even personality traits. However, why do something so basic for someone so special?
Then it got to me and I thought to myself: "Why not give them a name based on the seasons of the year?" Nowadays, these names have become pretty common and popular. But back then, my two cats, Summer and Autumn, were a real hit!
After all, you shouldn't worry over a name because we all know cats don't pay much attention to it. Sometimes, they'll come to a simple "here kitty!" sound rather than when hearing their name. Ah, those furry monsters, or should I say cheeky masters of the ignoring game!
Either way, fall is a perfect time to welcome home a new family member. Why? Because there will be lots of cuddling on the sofa.
Cozy fall cat names for your furry monster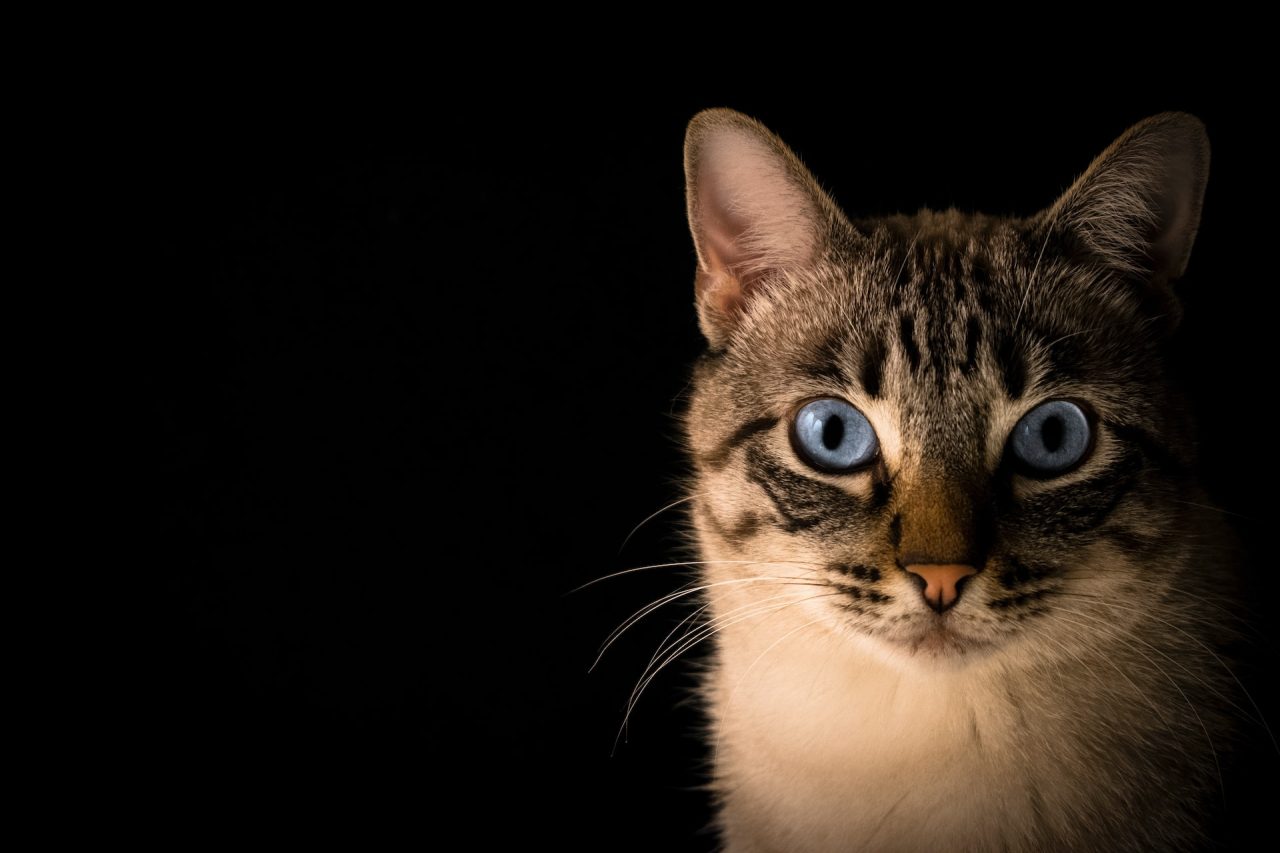 Imagine this! It's a rainy day as most of them are during this season; you're getting cozy watching those scary movies… There's something wiggling around under your blanket and not long after you hear a purring sound.
You put on your Halloween costumes, you've decorated the whole house and you stacked your pantry with sweets. You have your little black panther by your side so you don't get scared during the movie night. Let the fun and cuddles begin!
But then, all of a sudden, you hear a familiar knock on your door and that familiar "Trick or treat!" You open the door to find kids with little baskets and beaming faces. Just as you're about to give them some candy, your cat comes running down the hall to see what all this commotion is about.
"She's so cute! What's her name? Please tell me she's called Night or something that suits the Halloween spirit!" This is the moment when you realize what waste it would be to name your black feline something other than fall cat names.
So, make sure you spice it up with these cute autumn names for little furry companions. Imagine putting on a costume on your cat that has wings and naming him Bat!
Autumn and Halloween-inspired names for male cats
Oftentimes, people who own a male cat will choose names that would enhance his masculinity. There are some sassy cat names that can emphasize the little warrior in your feline.
However, I can't give such a rambunctious name to my little furry companion. All he does is sneak up to me for cuddles. He just loves getting showered with attention, especially kisses.
I don't see how a cat like that can be named Ragnar, for instance. Sure, I could've named him that just out of pure irony to get some kicks out of it. And if you went for that option, that's totally fun as well.
But, I opted for a name that has a more soothing tone to it. He's a brown and reddish color and looks so soft and squishy, and also reminds me of the third season of the year.
So I thought why not name him Copper? It all worked out wonderfully in the end because he came home just when fall was starting. If you're looking for some fun and original names for your furbaby, take a look at some of these fall cat names!
1. Ash
2. Bronze
3. Barley
4. Acorn
5. Boots
6. Aki
7. Bourbon
8. Butterscotch
9. Asher
10. Bruno
11. Chestnut
12. Autumn
13. Candle
14. Chowder
15. Copper
16. Cheddar
17. Fall
18. Cider
19. Herbst
20. Cinnamon
21. Finn
22. Hosto
23. Forrest
24. Jesen
25. Hunter
26. Leafy
27. Jasper
28. Leaf
29. Otono
30. Mars
31. Pie
32. Mercury
33. Pumpkin
34. Pluto
35. Peanut
36. Rufus
37. Pumpa
38. Sawyer
39. Rusty
40. Scorpio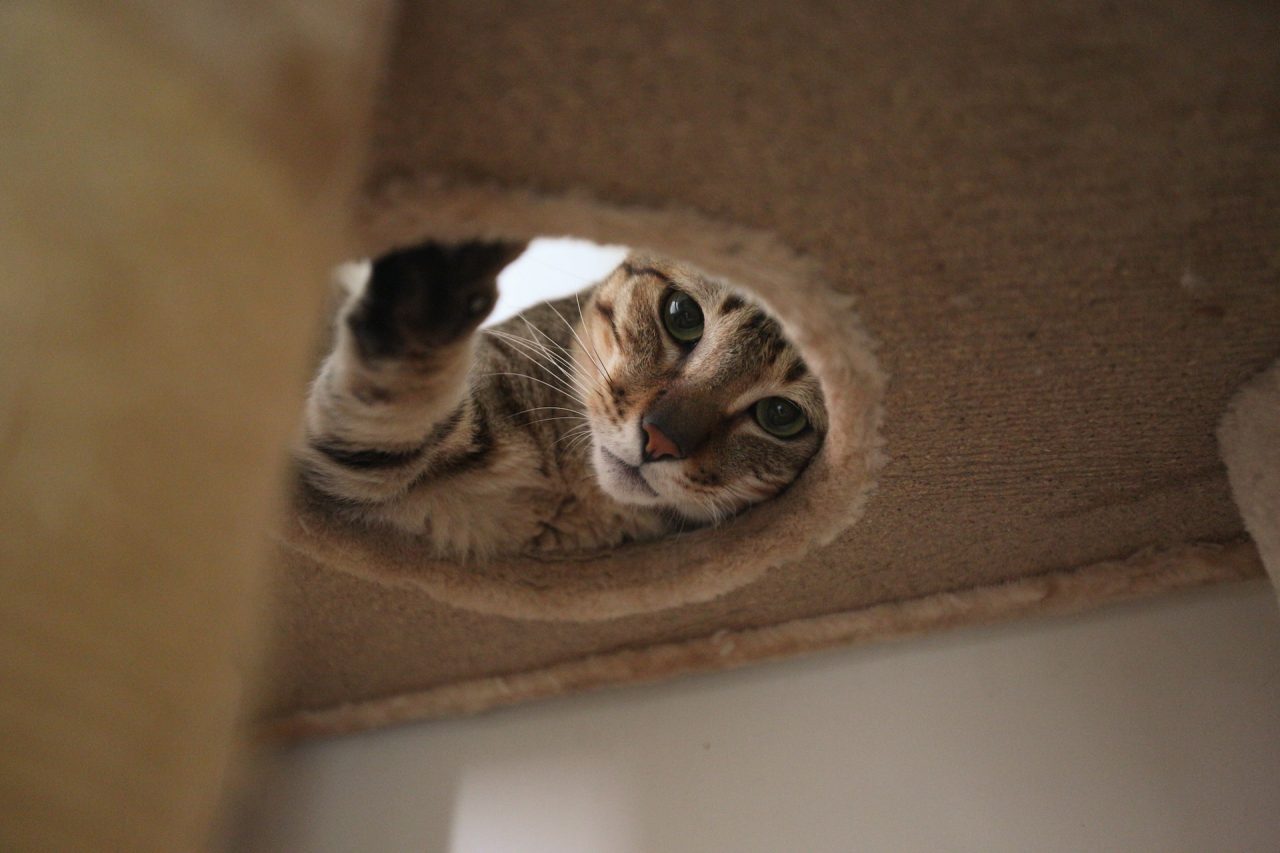 41. Rain
42. Rye
43. Reese
44. Toffee
45. Tök
46. Toby
47. Twiggy
48. Twig
49. Frankie
50. Sunny
51. Duncan
52. Aster
53. Woody
54. Berry
55. Dion
56. Cozy
57. Flint
58. Blaze
59. Crisp
60. Branch
61. Frost
62. Crow
63. Fern
64. Giner
65. Oliver
66. Paisley
67. Gourd
68. Oak
69. Gusty
70. October
71. Pepo
72. Pilgrim
73. Sparrow
74. Russet
75. Sepi
76. Sage
77. Hickory
78. Squash
79. Windy
80. Red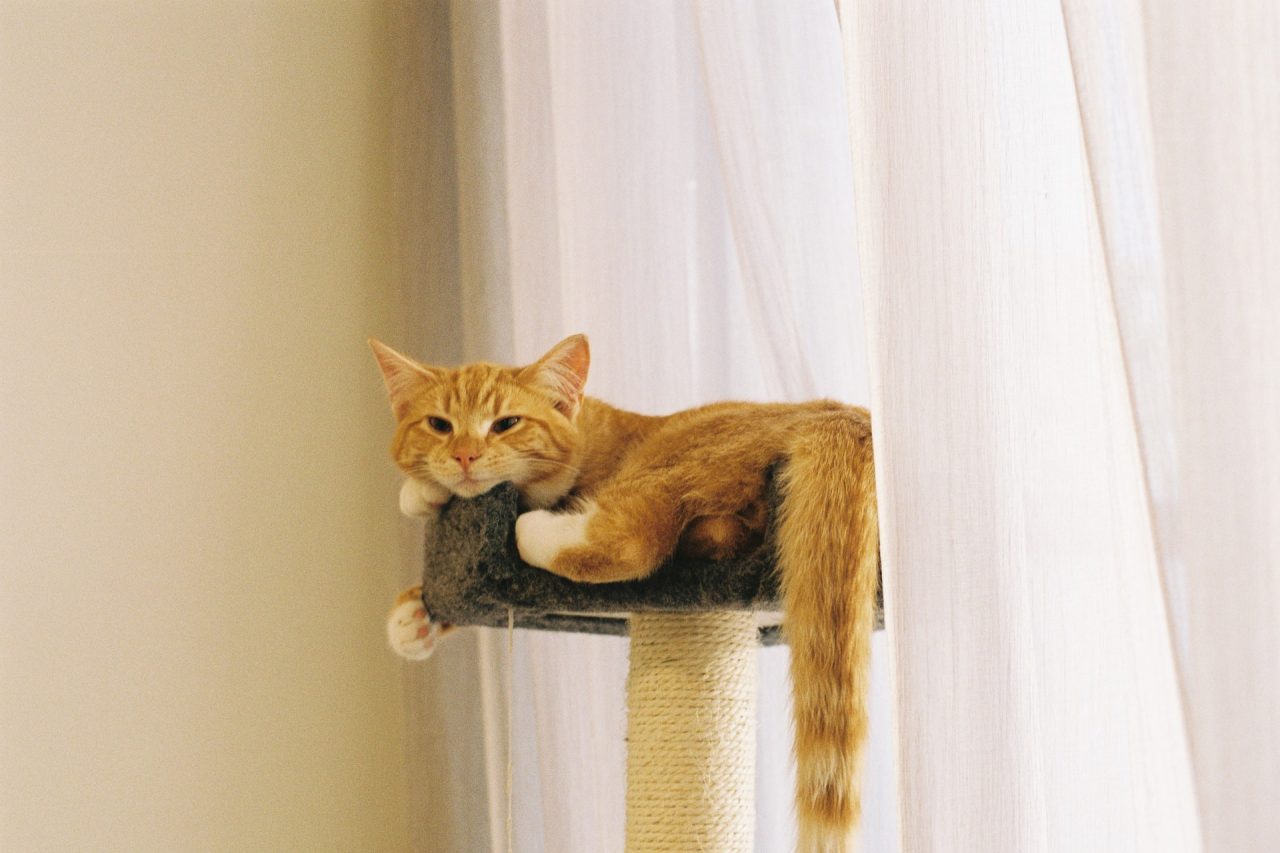 81. Octa
82. Birch
83. Sweater
84. Vinny
85. Jack
86. Crimson
87. Corn
88. Apricot
89. Goldy
90. Harvey
91. Bones
92. Sorrell
93. Boo
94. Nutmeg
95. Pecan
96. Ghost
97. Spice
98. Spooky
99. Salem
100. Shadow
101. Goblin
102. Rohan
103. Nightmare
104. Warlock
105. Lucifer
106. Scarface
107. Bat
108. Frankenstein
109. Gremlin
110. Zombie
111. Troll
112. Dracula
113. Edgar
114. Vamp
115. Monster
116. Spider
117. Cujo
118. Devil
119. Addams
120. Reaper
121. Darth Vader
122. Hannibal
123. Web
Adorable fall cat names for your female feline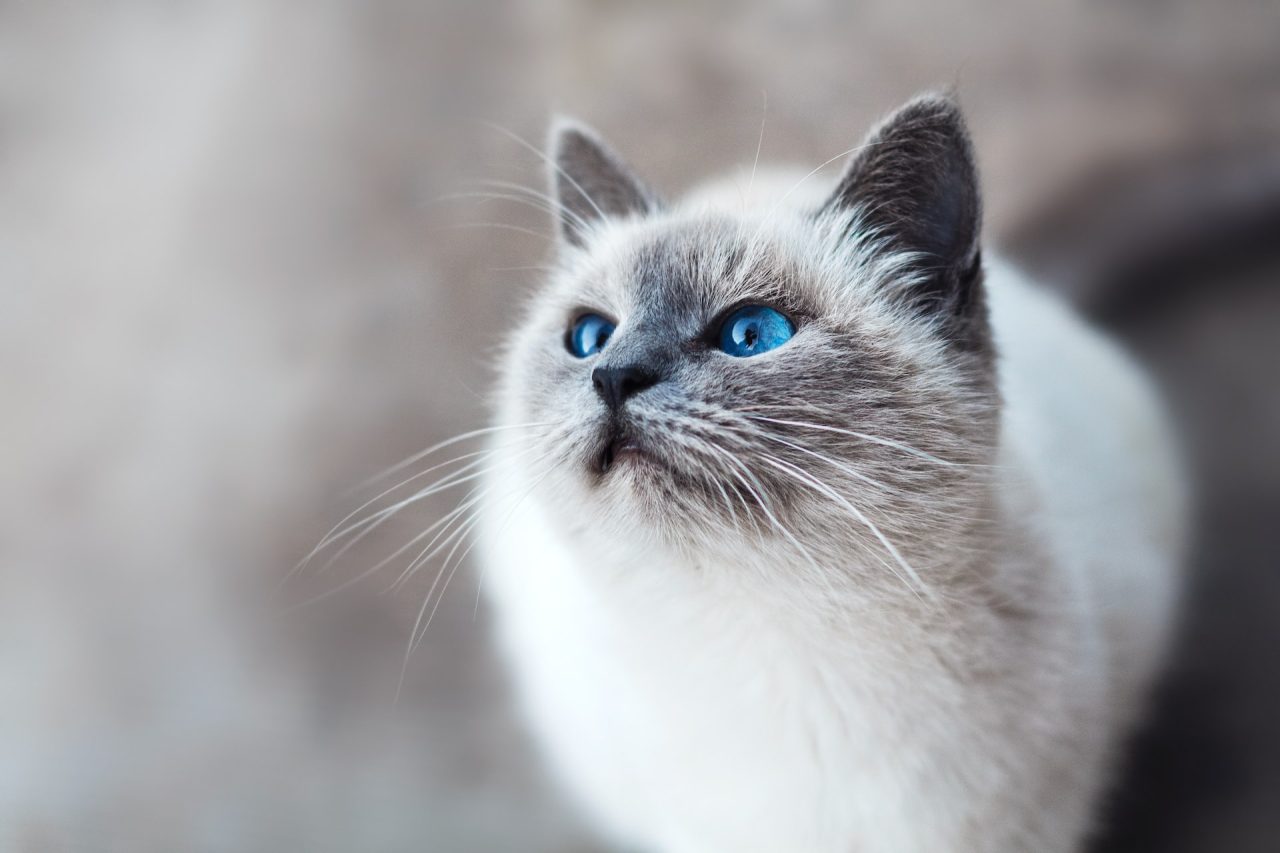 It's the Halloween season and you're supposed to bring your new pet home. What a time to be alive! In autumn, you can get so much inspiration from the charms of this wonderful time of the year.
This is the time when everyone plays little tricks on others. Your naughty feline will enjoy all the pranks and scares, and if she really likes being naughty, you might as well look at some mischievous cat names for her.
It's the spooky season, people are going out for trick or treat, leaves are falling down and everything is colored in vibrant, soothing tones. It might be a bit chilly outside but it fills you with warmth on the inside.
Fall is a great time to give your cats cute names because of Halloween. Felines are a great part of this holiday season, especially black furry friends. These black panthers have been an object of superstition for a long time. In the Halloween season, you'll often see a sign of a black cat and a witch!
There's an idea for a Halloween costume right there. Throw on some black clothes, grab a broom, and go out with your black furry companion. I'm sure she's going to steal the spotlight!
Well, it's true that cats always manage to steal the spotlight but this is really an opportunity you can't miss! But before that, choose one of these cute fall cat names to frame the event!
1. Maple
2. Maize
3. Amber
4. Honey
5. Ginny
6. Hazel
7. Goldie
8. Ruby
9. Sienna
10. Marigold
11. Scarlet
12. Candy
13. Magic
14. Zucca
15. Raven
16. Mayflower
17. Artemis
18. Juniper
19. Tawny
20. Tabitha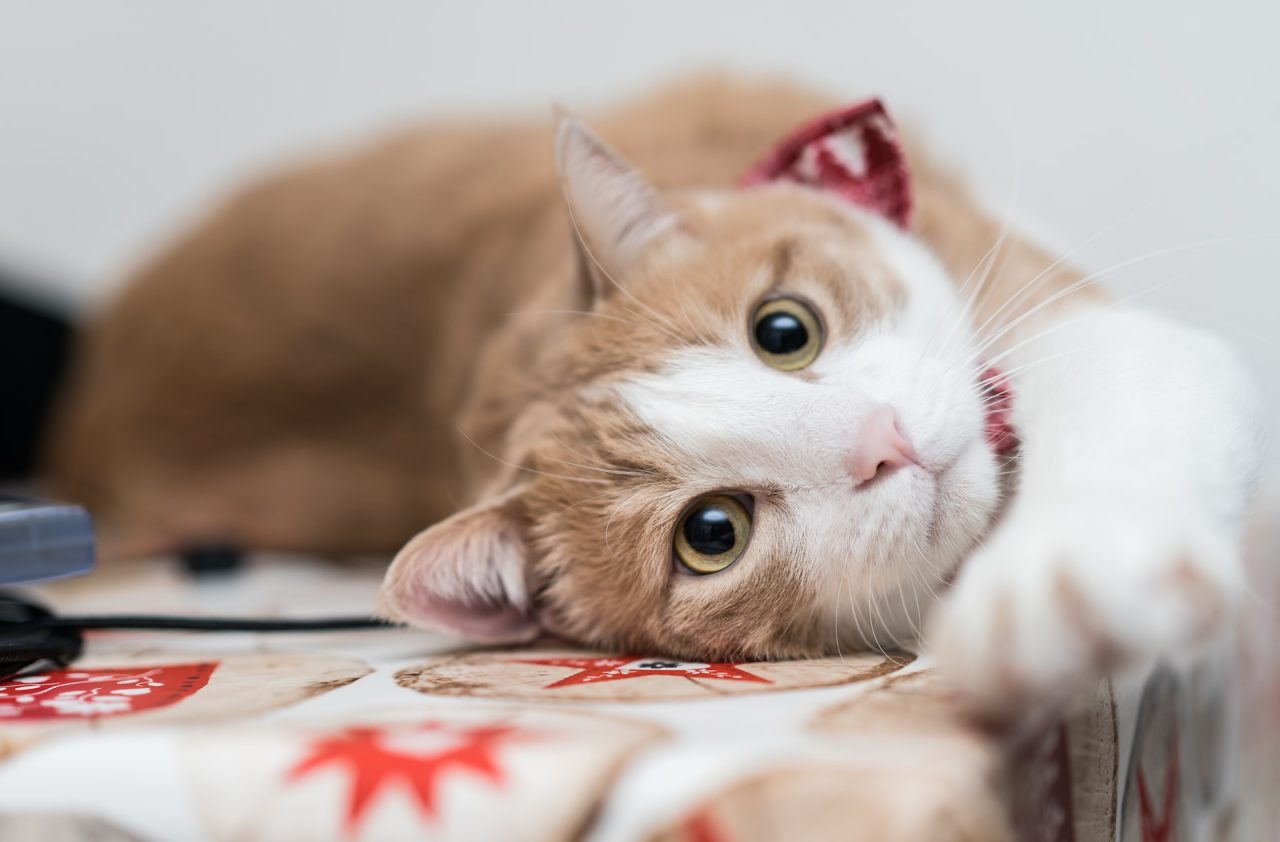 21. Storm
22. Mum
23. Fall
24. Haifa
25. Clementine
26. Willow
27. Nova
28. Ebony
29. Pirate
30. Melan
31. Caramel
32. Indie
33. Bittersweet
34. Callie
35. Apple
36. Yellow
37. Velvet
38. Turkey
39. Tootsie
40. Diana
41. Mauve
42. Caramel
43. Ember
44. Trixie
45. Scream
46. Night
47. Twilight
48. Trick
49. Moon
50. Moonlight
51. Morticia
52. Tarot
53. Midnight
54. Spirit
55. Luna
56. Hex
57. Halloween
58. Sorceress
59. Witch
60. Thunder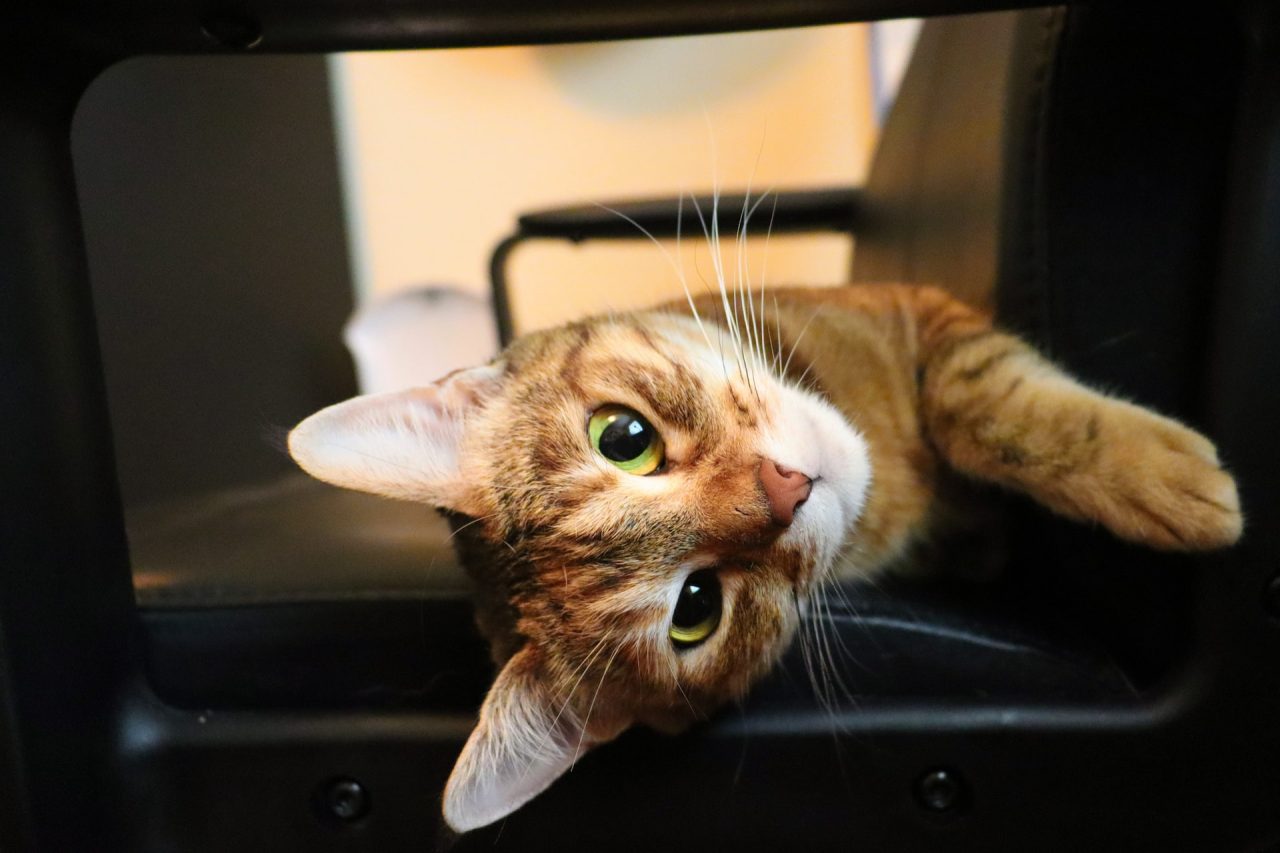 61. Licorice
62. Cruella
63. Mystique
64. Osiris
65. Haven
66. Sabrina
67. Samantha
68. Shadowmoon
69. Binx
70. Peekabo
71. Whisper
72. Tarantula
73. Elvira
74. Jinx
75. Treat
76. Nightmare
77. Batty
78. Buffy
79. Dayrta
80. Ceres
81. Demeter
82. Eve
83. Dynia
84. Fawn
85. Gaia
86. Ginger
87. Folla
88. Toamnă
89. Orla
90. Venus
91. Tikva
92. Shout
93. Tricky
94. Broomy
95. Candice
Read more: 250+ Creative Yellow Cat Names For Your Best "Furrend"