Next to the obvious and gorgeous ginger color, we know yellow cats can come with different patterns and additional colors. Their beautiful fur is something that can give you inspiration for some unique yellow cat names.
Honestly, your yellow feline is like a ray of sunshine in your life. She turns all the grey days into days filled with light, and for that, you'll never be able to thank her enough.
Since she's so special, you gotta give her a special name. I mean, that's the least you can do, right?
Well, I'm more than happy to help you find a meaningful nickname for your pet. Let's unravel all the options we came up with. Hopefully, you'll find something that feels right.
Male yellow cat names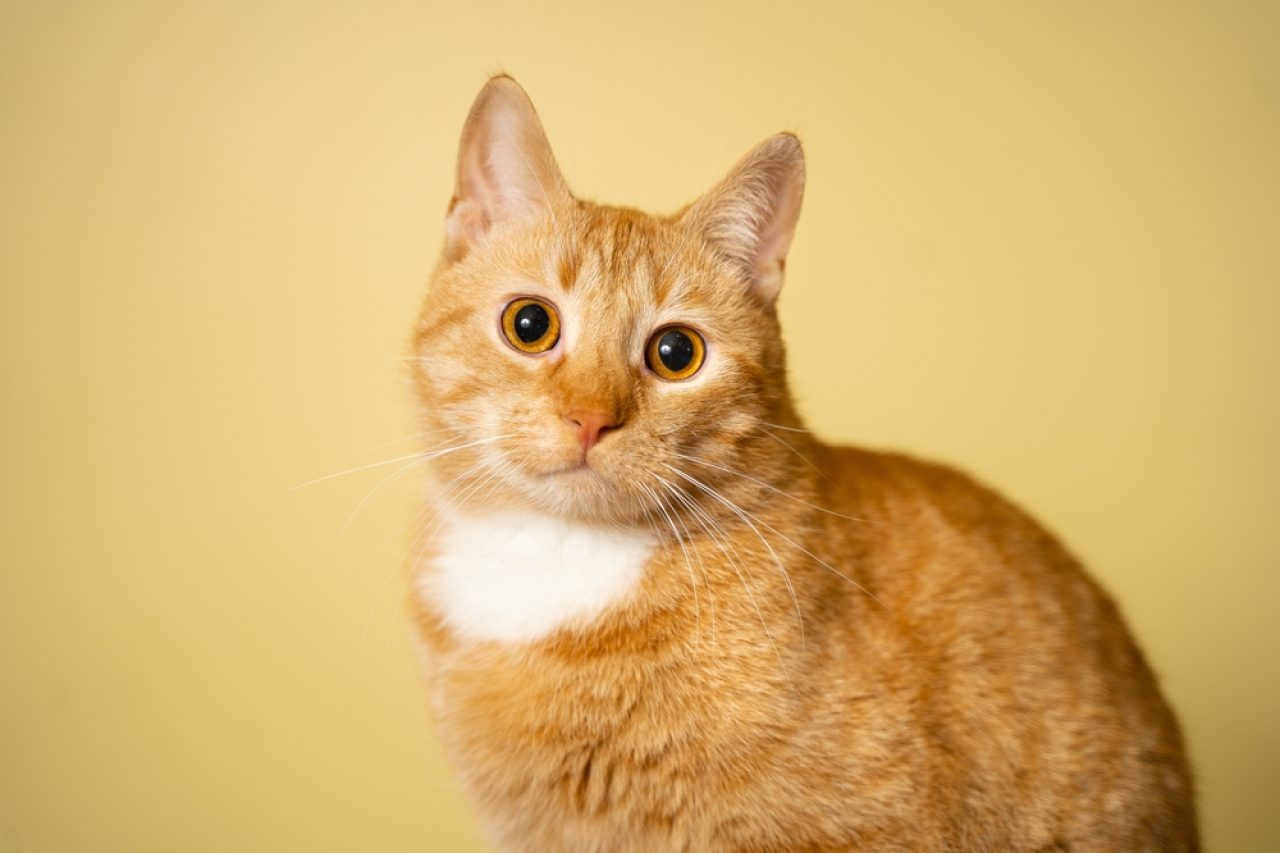 I believe we all know the iconic cat, Garfield. It's safe to say that this name is right up there among the most popular yellow cat names worldwide.
His charm and the fact that he's a little on the chunky side make him simply adorable. Even if it wasn't for this sweet cat, yellow felines would have taken the world by storm.
However, all of that cuteness isn't just a few extra pounds and charisma. Scientists and researchers claim that the yellow color of these furry babies results from an X chromosome-linked gene.
Male cats only require the yellow gene from their mothers in order to inherit this magnificent color. This makes them more likely to be yellow since females have two Xs and males have XY.
Yellow-coated kittos usually remind us of fall because of the vibrant colors. Therefore, these yellow cat names could easily double up as fall cat names as well.
1. Aiden
2. Akamai
3. Amaretto
4. Apple
5. Apricot
6. Archie
7. Aslan
8. Aspen
9. Azrael
10. Blaze
11. Bob
12. Boo
13. Briar
14. Brogan
15. Buffy
16. Butternut
17. Butterscotch
18. Caramel
19. Carmello
20. Carrot Top
21. Cashel
22. Cayenne
23. Cheddar
24. Cheeto
25. Chester
26. Chili
27. Citrus
28. Clawhauser
29. Clove
30. Clownfish
31. Colby
32. Conan
33. Copper
34. Coppertops
35. Cosmos
36. Crookshanks
37. Cumin
38. Declan
39. Dorito
40. Fang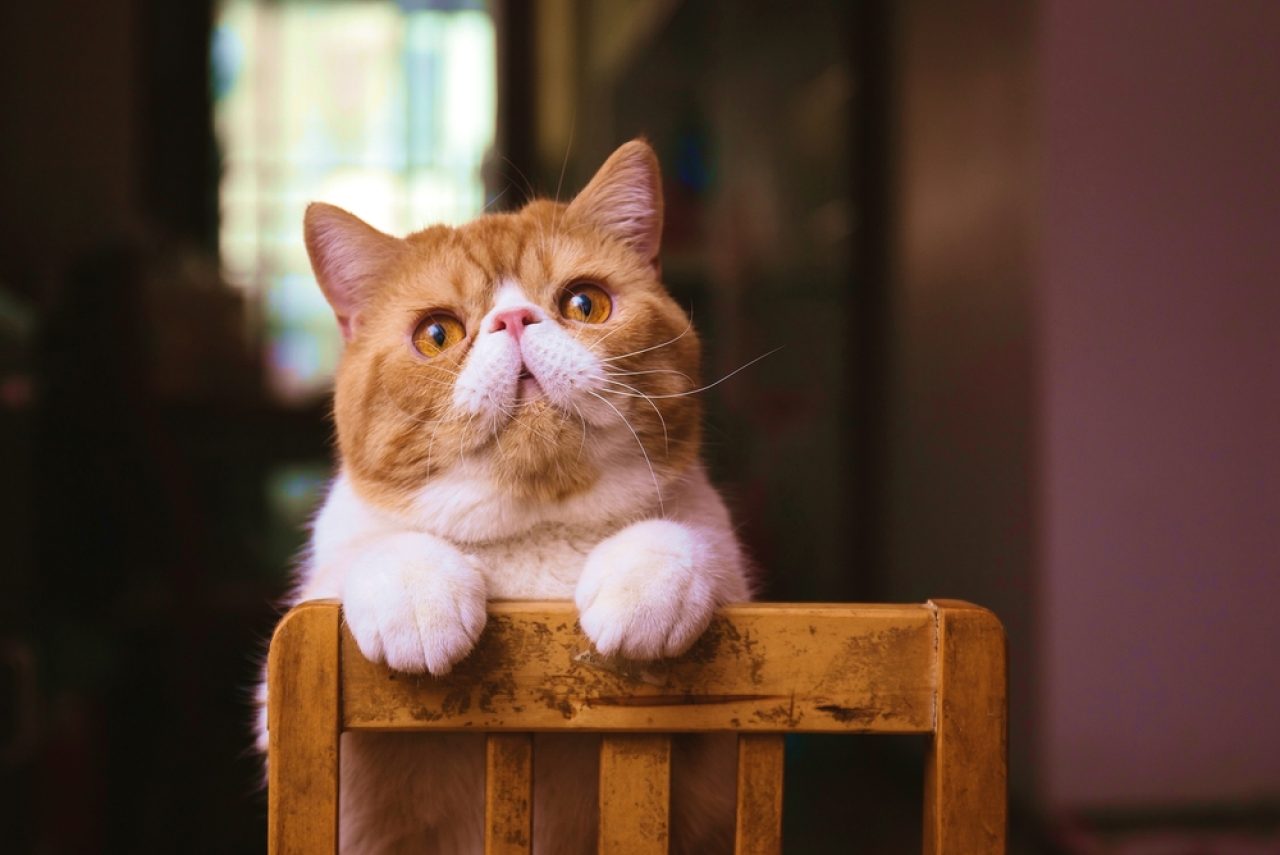 41. Fergus
42. Finley
43. Finn
44. Fionn
45. Firecracker
46. Firework
47. Fizz
48. Flame
49. Flannery
50. Flynn
51. Fred
52. Frito
53. Fuego
54. Gallagher
55. Garfield
56. Gingersnap
57. Goldfish
58. Goose
59. Gremlin
60. Harvest
61. Heathcliff
62. Heinz
63. Hercules
64. Hobbes
65. Hoku
66. Hunter
67. Inferno
68. Jamie Fraser
69. Johnny Rotten
70. Jonesy
71. Kaipo
72. Keanu
73. Keegan
74. Kumquat
75. Leaf
76. Leo
77. Liam
78. Lion's Tail
79. Loki
80. Lucifer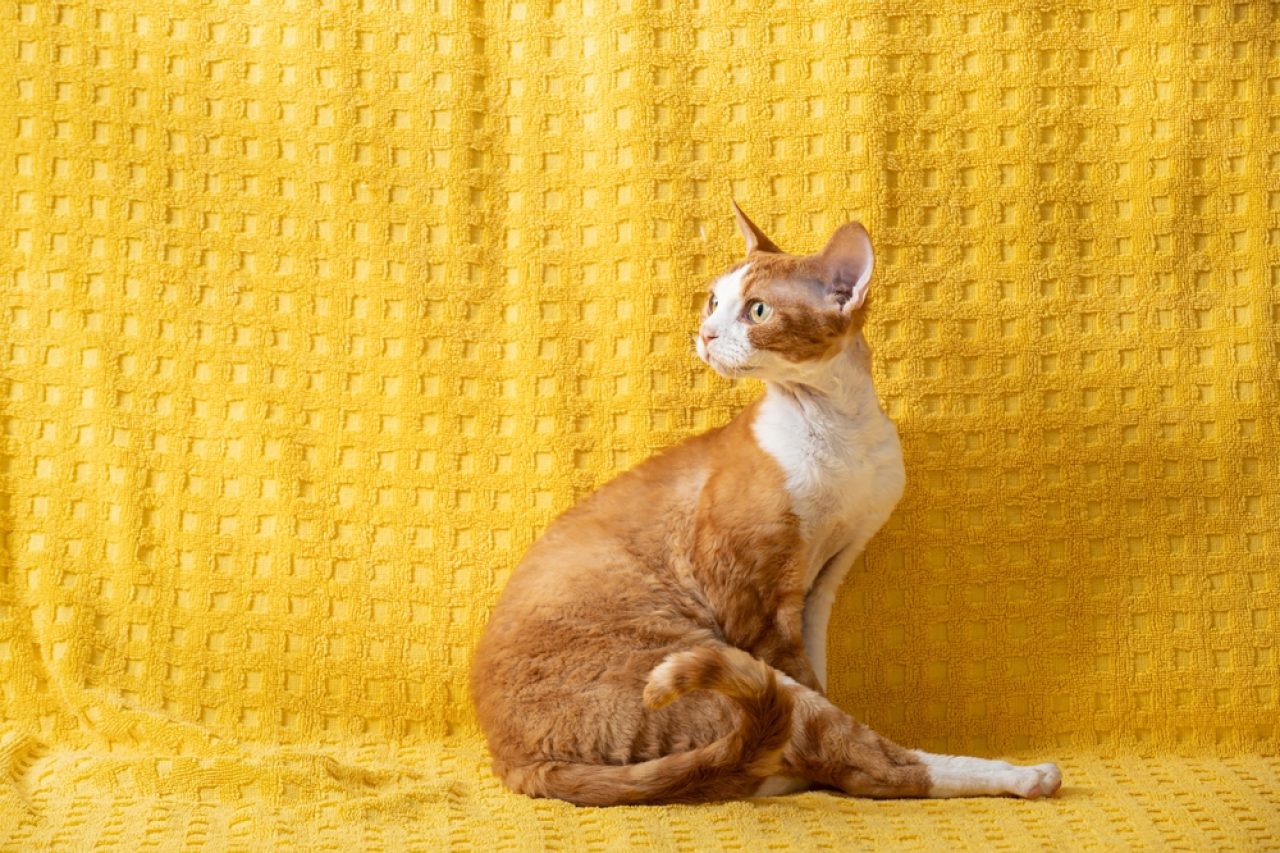 81. Mack
82. Mai Tai
83. Mandarin
84. Mango
85. Melon
86. Milo
87. Monarch
88. Mr. Jinks
89. Mustard
90. Nacho
91. Nemo
92. Nutmeg
93. October
94. Oliver
95. Ollie
96. Banana Peel
97. Oren
98. Orion
99. Pansy
100. Patrick
101. Pepper
102. Pepper Potts
103. Persimmon
104. Peter Pan
105. Phineas
106. Pineki
107. Poe
108. Prince Harry
109. Pumpkin
110. Queso
111. Reed
112. RiffRaff
113. Rohan
114. Roisin
115. Rojo
116. Ron
117. Ron Weasley
118. Ronan
119. Rooney
120. Rory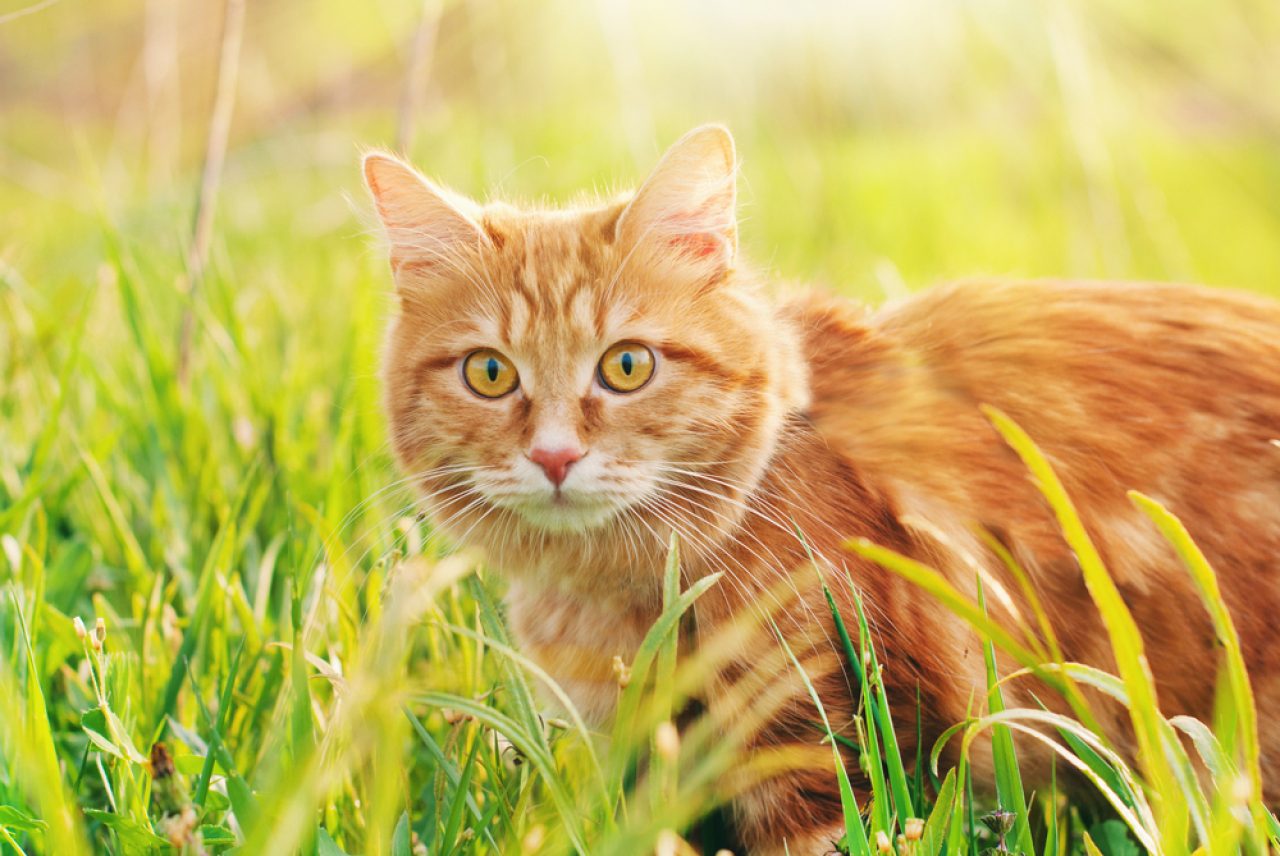 121. Rowan
122. Rudy
123. Rufus
124. Russet
125. Rusty
126. Saffron
127. Salem
128. Sansa Stark
129. Satsuma
130. Scorch
131. Sherbet
132. Shere Khan
133. Simba
134. Sorbet
135. Sparks
136. Sparky
137. Squash
138. Sunkist
139. Sunny
140. Sweet Potato
141. Tabasco
142. Tang
143. Tangelo
144. Tarot
145. Tiger
146. Tigger
147. Tintin
148. Tomato
149. Tonto
150. Topaz
151. Tori Amos
152. Tornado
153. Toulouse
154. Turmeric
155. Ulysses
156. Wheatley
157. Whiskey
158. Winnifred
159. Yam
Pretty names for your ginger princess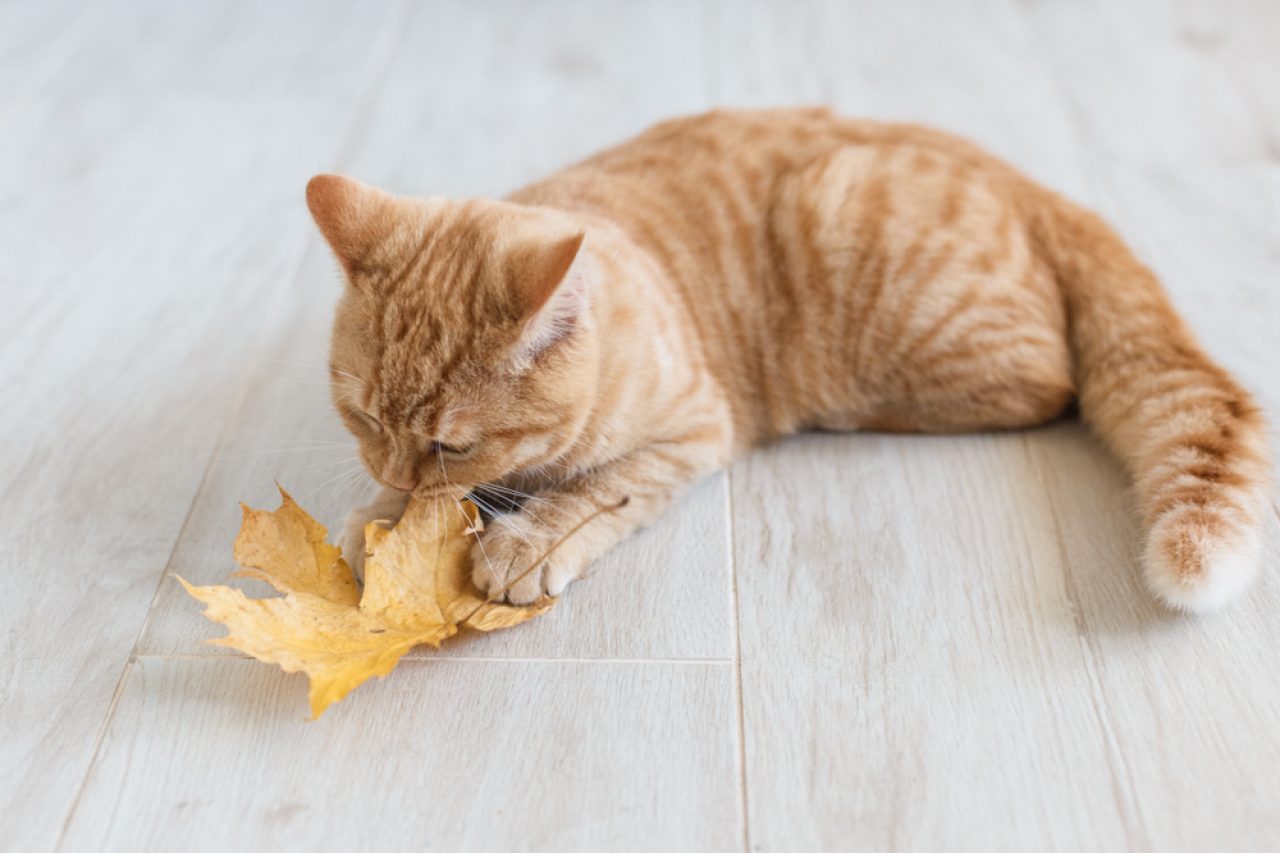 Perhaps you're trying to find the perfect yellow cat name for your beautiful purrincess. Maybe you're looking for something that resembles your name, for instance.
You have such a great connection with your feline so you want to make it even more special. Well, you and your ginger pet might already be more similar than you think.
These special feline companions aren't strictly yellow, with coloring ranging from reddish-yellow to ginger and cream. They have an abundance of pheomelanin, a specific pigment that's also responsible for producing red hair in people.
Due to the agouti gene, you'll never find a solid yellow cat. There's always some pattern present, only making them more adorable. To be precise, there are four distinct tabby patterns.
We have the Mackerel or striped pattern, which gives your furchild a tiger-like appearance. Also, you may have seen the "M" form on her forehead. Well, I guess we know what yellow cat names these felines get.
The classic pattern, which is also described as swirled, blotched, or marbled, gives the cat a tie-dyed appearance.
When the tabby patterning is broken up into a "salt-and-pepper" or "sand" look, it's called ticked or stripeless. On the other hand, having spots also causes the tabby patterning to break up, which makes the stripes or swirls look like spots.
Wow, these yellow cats are so unique and we gotta give them a name that resembles their rarity.
1. Alani
2. Amber
3. Angel
4. Anna
5. Anne
6. Annie
7. Ariel
8. Autumn
9. Axl Rose
10. Bean
11. Blossom
12. Buttercup
13. Candy Corn
14. Cantaloupe
15. Carmen Sandiego
16. Carrot
17. Cat
18. Charm
19. Curry
20. Cheyenne
21. Cinnamon
22. Clancy
23. Clementine
24. Creamsicle
25. Daphne
26. Dixie
27. Ellie
28. Ember
29. Fancy Nancy
30. Fanta
31. Fiona
32. Foxy
33. Ginger
34. Giselle
35. Glinda
36. Goldie
37. Hazel
38. Honey
39. Inoki
40. Jane Grey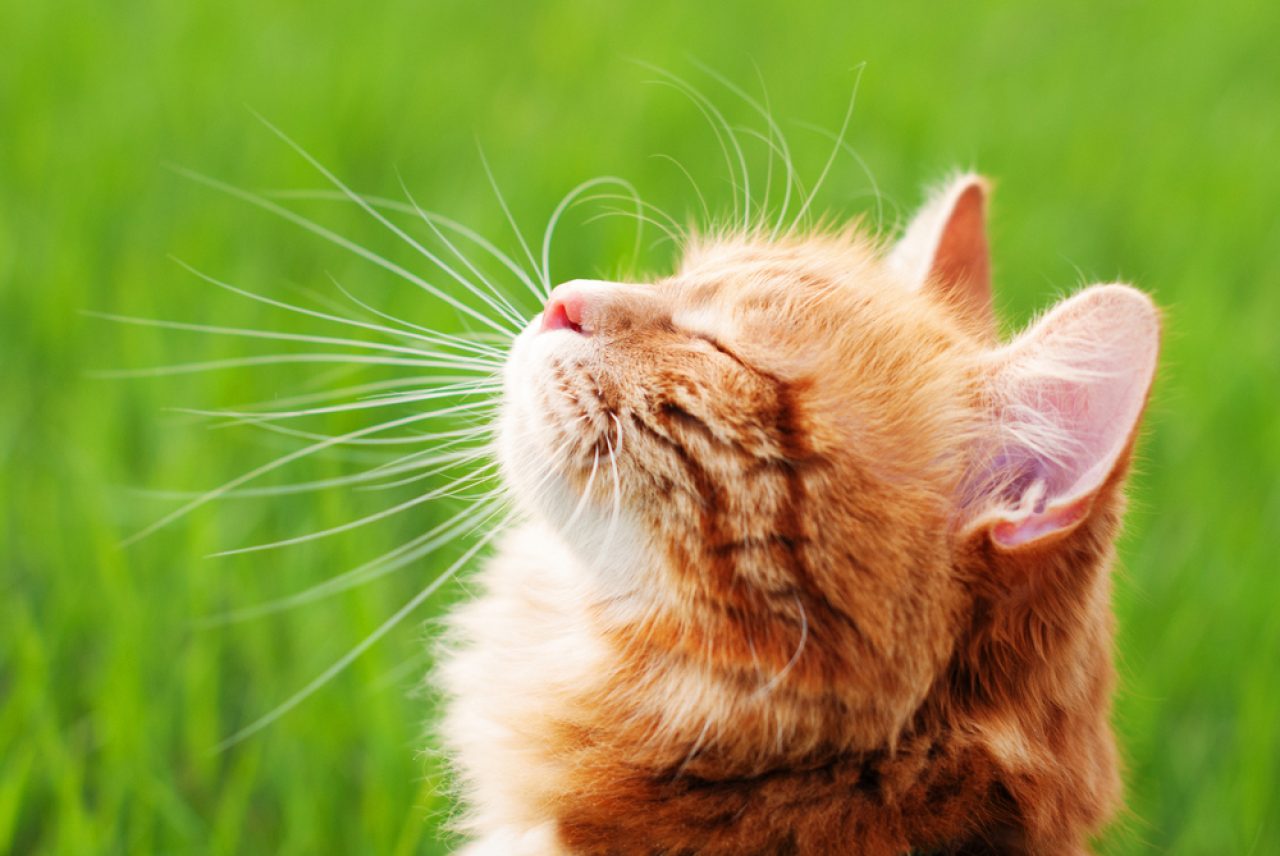 41. Jessie
42. Kathy Griffin
43. Kelani
44. Kim Possible
45. Lantana
46. Lava
47. Lia
48. Madeline
49. Magenta
50. Maple
51. Marigold
52. Marmalade
53. Meli
54. Merida
55. Mimosa
56. Ms. Frizzle
57. Nani
58. Nectarine
59. Nevada
60. Opie
61. Orangina
62. Orla
63. Papaya
64. Paprika
65. Peaches
66. Penny
67. Ginger
68. Phoenix
69. Pippi Longstocking
70. Poison Ivy
71. Poppy
72. Princess Fiona
73. Popsicle
74. Pumpkin Pie
75. Pumpkin Spice
76. Reba
77. Red
78. Riley
79. Rosie
80. Ruby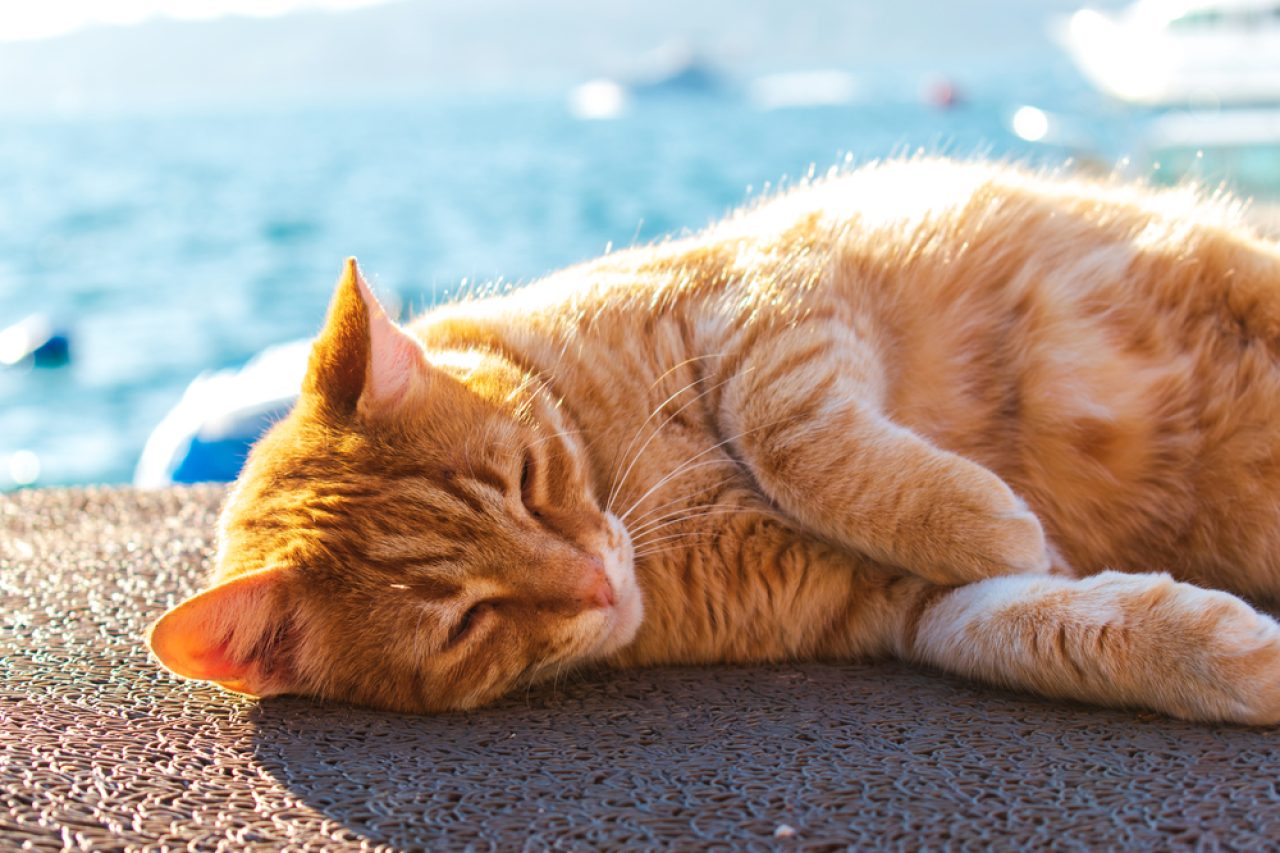 81. Sahara
82. Sandy
83. Scarlet
84. Sheena
85. Sienna
86. Shortcake
87. Sundance
88. Sunflower
89. Sunshine
90. Tangerine
91. Terra Cotta
92. Thomasina
93. Tiger Lily
94. Tulip
95. Valencia
96. Wendy
97. Winnie
98. Zinnia