Cat names like Garfield and Snowball are some fine, common names. But do you really want to make your cat so basic? Or maybe you'd like to give her a unique name that will make other people go "Wow!" If yes, then old lady names for cats are exactly what you're looking for.
And no, I'm not telling you to name your kitty Karen. Old names usually mean traditional, and traditions are beautiful. They're gifts from the past and things that will always define our history or the history of the world. And using that as inspiration to name your cat is amazing.
More and more people are using traditional names for their kids, so why shouldn't you do the same for your new pet? They never go out of style and, honestly, they can add so much to your kitto's character. The best thing is that most of these names come from influential historical figures!
There are hundreds of old lady names for cats that you can choose from, but to make things easier for you I prepared the cream of the crop for you. So, no matter if you're a history fan or a vintage lover, sit back and enjoy this list.
Old lady names for cats based on historical figures (A-D)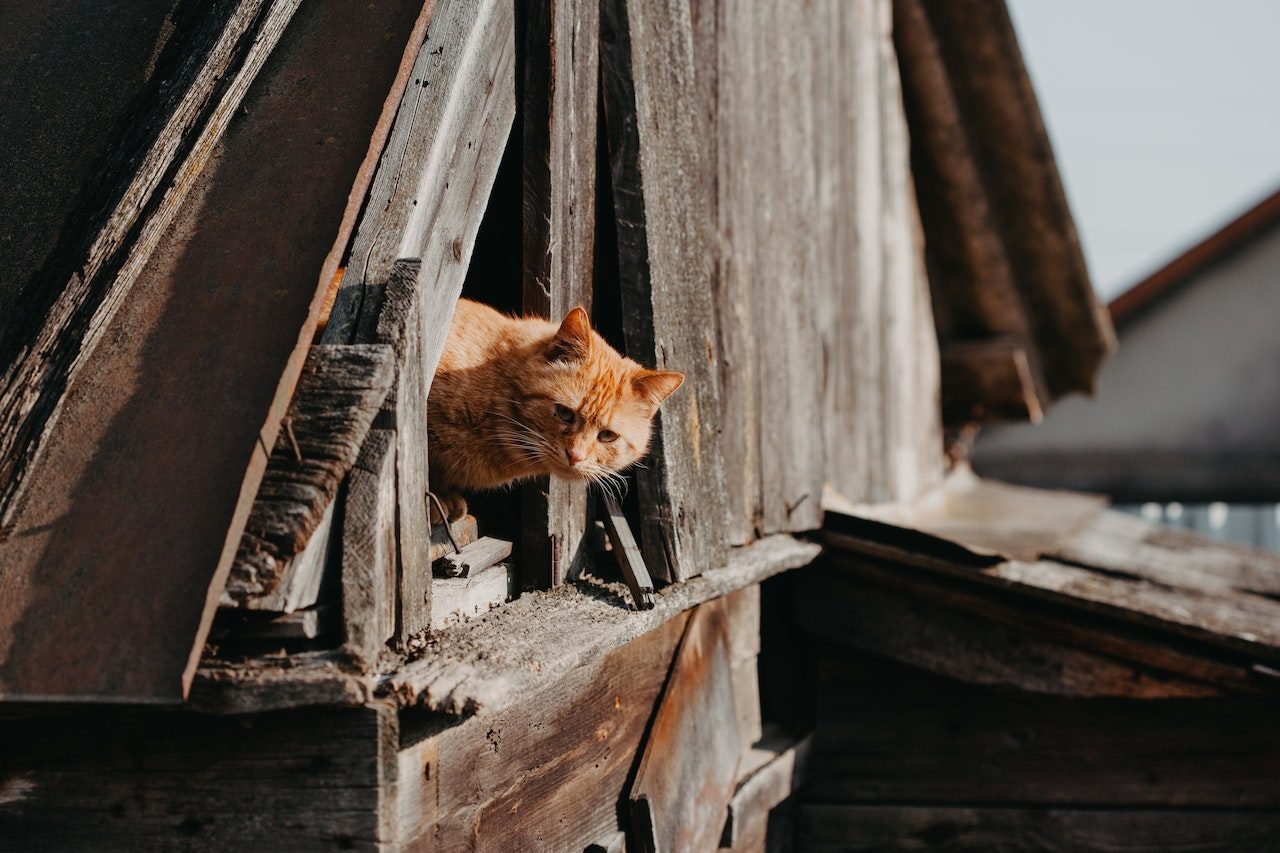 History is full of famous ladies who changed the world. Some of them were famous rulers, while others were scientists, writers, artists, fashion icons, or even journalists and athletes. When Beyonce said that women rule the world, she was right. I mean, look at all these powerful women!
If you want to give your cat a unique and meaningful name, you'll definitely enjoy these old successful lady names. Enjoy!
1) Ada Lovelace – First computer scientist. But did you know that she was also the daughter of the famous poet Lord Byron?
2) Agrippina Schemer – It is believed that she poisoned the mad emperor Nero in Rome.
3) Amelia Earhart – First woman who wanted to circumnavigate the globe. However, she vanished without a trace, and her plane was never found.
4) Anne Frank – She helped the world understand the terrors and atrocities of the Nazi holocaust.
5) Artemisia Gentileschi – Famous Italian baroque painter during the late Renaissance.
6) Augusta Savage – Harlem Renaissance sculptor, teacher, and activist.
7) Boudicca – Famous warrior queen. Her renowned act was leading a revolt against Rome from the British Isles.
8) Catherine The Great – She ruled Russia as a female monarch. It's said she helped modernize the Russian state in the 18th century.
9) Cleopatra – Famous Egyptian ruler during the times of Caesars. Everybody knew her because of her beauty, grace, and power.
10) Coco Chanel – French fashion designer and entrepreneur.
11) Dowager Cixi — 19th-century empress of China.
Names based on historical characters (E-L)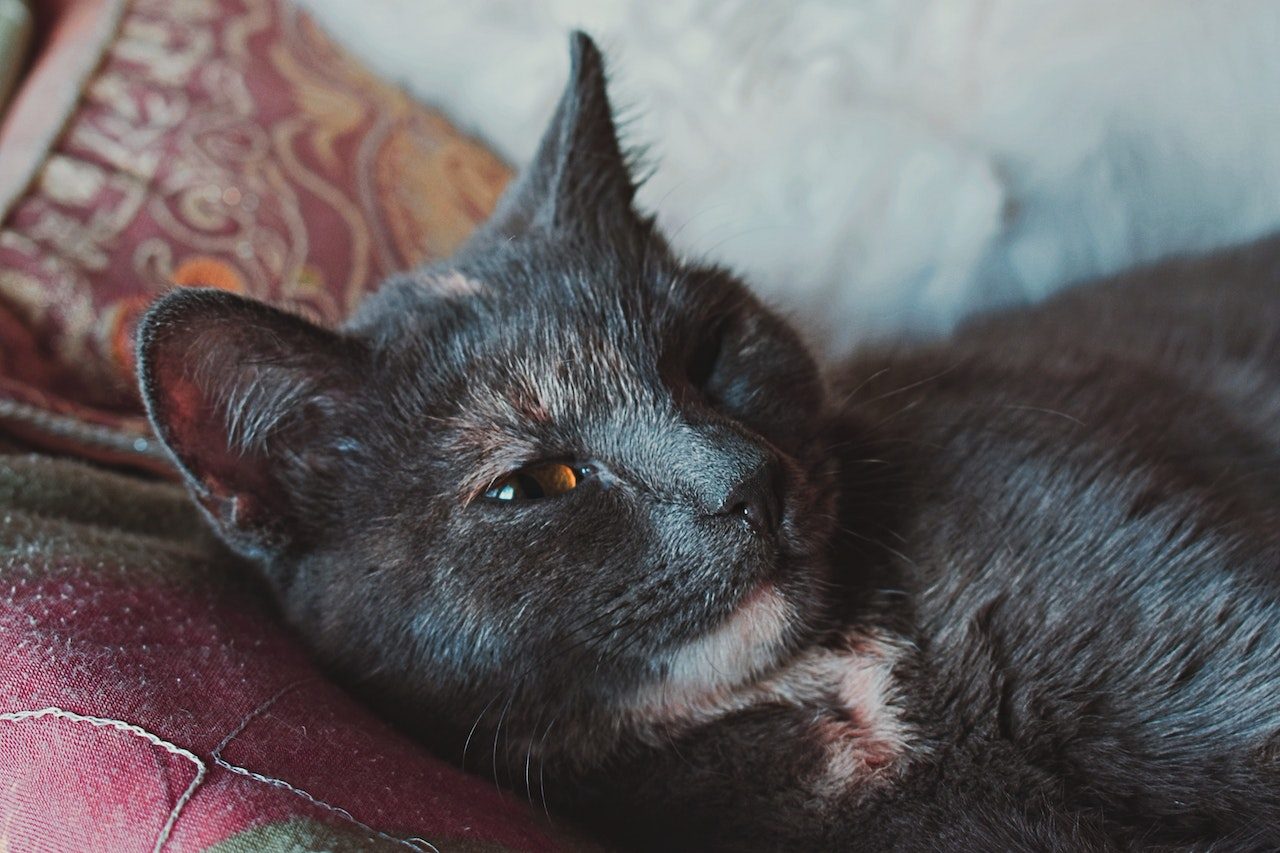 When I started writing about these successful women, I couldn't stop, so here are more of them. I hope you're enjoying looking for the perfect name while learning fun history facts.
12) Edith Cowan – Australia's first-ever female member of parliament who made many great changes in the country, and also in the world.
13) Elizabeth I – One of the greatest female leaders. She was easily recognized because of her intelligence, cunning, and hot temper.
14) Emmeline – Fighter for women's voting rights.
15) Frida Kahlo – One of the most famous artists.
16) Gertrude Stein – Avant-garde writer who rebelled against patriarchy.
17) Hatshepsut – Pharaoh of Egypt. She had many beautiful monuments and infrastructure projects built.
18) Hedy Lammar – Together with composer George Antheil, she developed radio frequency-hopping which was used as a radio-guiding system for American torpedoes during the times of World War II.
19) Ida B. Wells – Civil rights leader and one of the founders of the NAACP.
20) Jackie MacMullan – Paved the way for women in sports journalism.
21) Jane Austen – One of the most famous writers of all time.
22) Kamala Harris – First woman, first Black person, and first Asian American to be vice-president.
23) Katherine Johnson – Mathematician on NASA's early space missions.
24) Livia – Wife of one of the most powerful rulers, Caesar Augustus.
More old lady cat names inspired by historical figures (M-Z)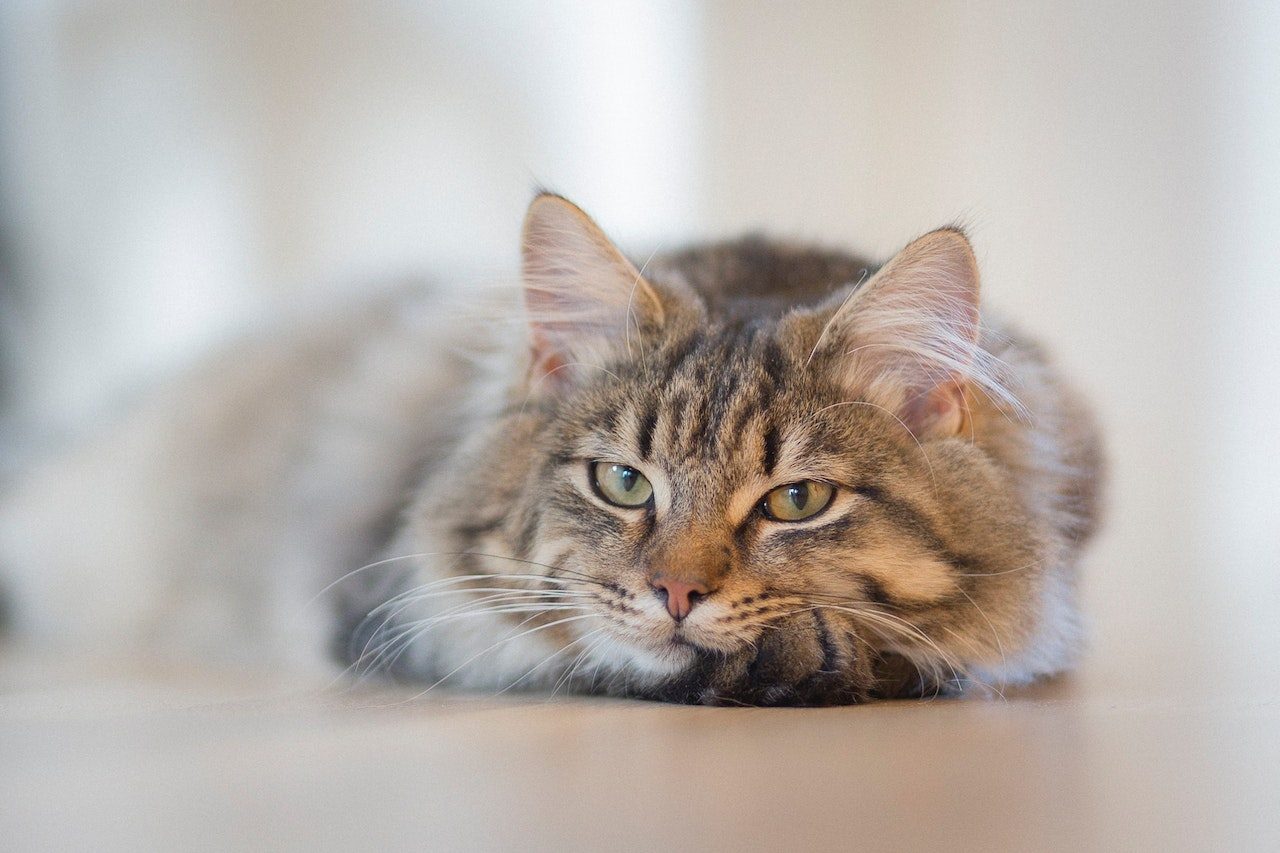 And you've reached the last part of old lady names for cats that are inspired by historical figures. But don't worry, that's not everything I've prepared for you.
25) Malala Yousafzai – Survived being shot in Pakistan, and became one of the most famous young activists in the world.
26) Marie Curie – Polish scientist who discovered radium and polonium, developed a portable X-ray machine, and gave an explanation for radioactivity.
27) Marsha P. Johnson – LGBTQ+ rights activist.
28) Mary Wollstonecraft –Famous feminist writer.
29) Maya Angelou – Famed memoirist, poet, and civil rights activist.
30) Nefertiti – Queen of the 18th Dynasty of Ancient Egypt. People call her one of the most beautiful women of all time.
31) Olympias – The mother of Alexander the Great and political operator.
32) Rosa Parks – She protested segregation by refusing to move from her seat on a bus during the times of the Civil Rights movement.
33) Sally Ride – First American woman and third woman in the world to go into space. She was on the Challenger in 1983.
34) Sappho – Widely enjoyed poet of the ancient world.
35) Sojourner Truth – Abolitionist and civil rights activist who delivered one of the greatest speeches, Ain't I A Woman?
36) Tarana Burke – Starter of the #MeToo movement back in 2006.
37) Virginia Woolf – One of the earliest feminist writers.
38) Zenobia – Fought the Romans as the ruler of a small empire.
BONUS: Old lady names for cats based on famous characters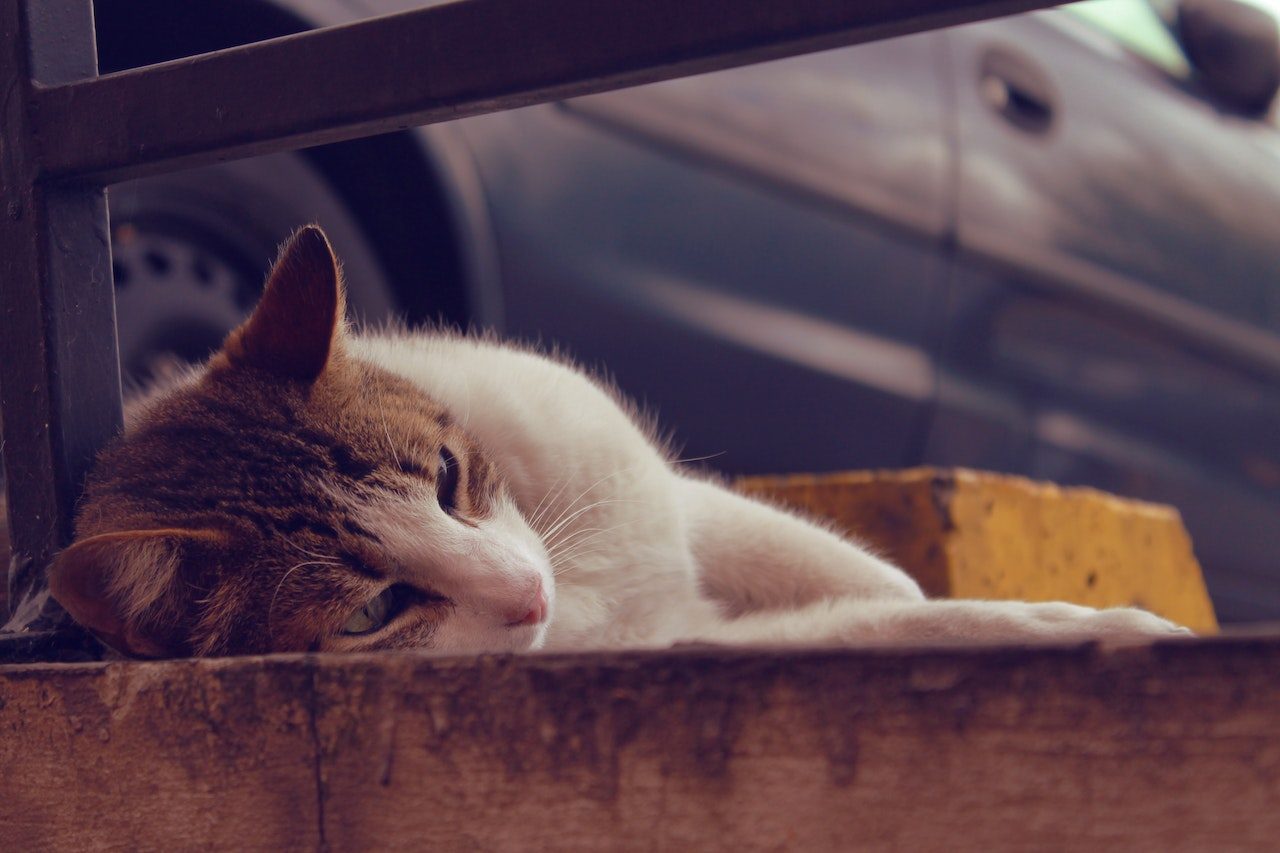 TV shows and movies always introduce cool old lady characters that we just can't forget. They are clever, funny, witty, and caring, but also powerful, and persistent. If you want to give your furchild those vibes, then you should definitely check this list out.
39) Blanche Devereaux
40) Daisy Werthan
41) Dorothy Zbornak
42) Grandmama Eudora
43) Granny Emma Webster
44) Jacqueline Bouvier
45) Lady Olenna Tyrell
46) Margo Channing
47) Miss Marple
48) Mrs. Robinson
49) Ninny Threadgoode
50) Professor Minerva McGonagall
51) Rose Nylund
52) Sophia Petrillo
53) Violet Crawley
All these names you've just read are meaningful and therefore they are a great choice to name your new fluffball. Whatever you choose, you won't make a mistake. Keep in mind your kitty's personality and that's how you'll know which name fits her the best. Good luck and enjoy living with your new roommate!