A few weeks ago my friend came back from her trip to Wales. She told me many delightful stories, but one of the most fascinating things was the names. Sometimes, they are spelled differently yet pronounced just like the popular English names. Needless to say, I asked her to help me make a list of Welsh cat names!
I'd been planning on getting myself a new kitty for a long time, and thinking about the name for weeks now. But when she came back from the trip and told me all the beautiful names she's heard there, I knew I'd definitely use one of them to name my new fluffy roommate.
With her help, I made this list of the most interesting Welsh names with their meanings, and I'm sure they are all great options to name your new cat. The most important thing to keep in mind while choosing the name is your fluffball's personality, and that's exactly why I chose to write the meanings of the names too.
I promise you, you're in for a treat! So, grab that notepad and jot down your favorites first. Trust me, once you've narrowed them all down to a shortlist, it will be easier for you to choose the purrfect one!
Welsh cat names with meanings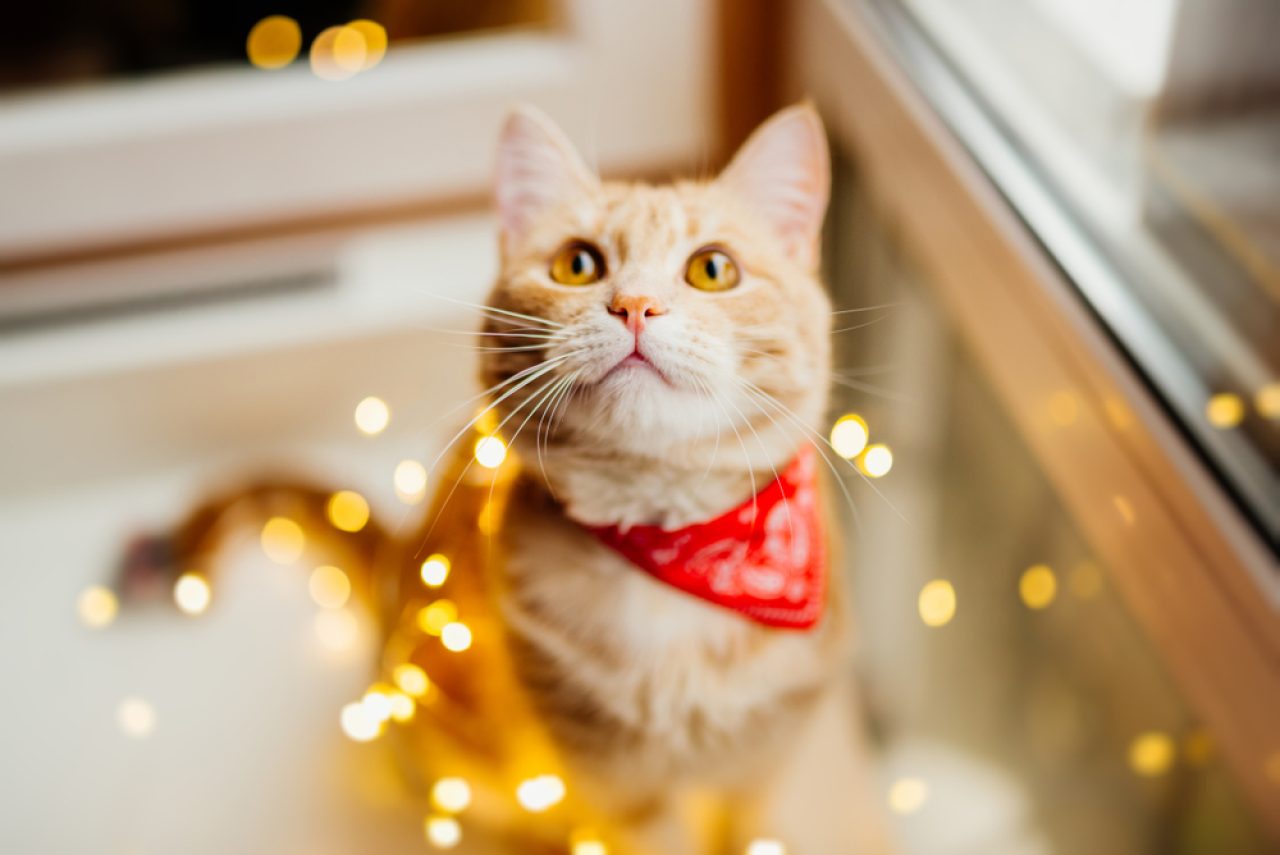 When a country has a rich history just like Wales does, its most popular names always have beautiful stories behind them. That's why this article is not only about choosing the best Welsh name for your cat, but it's also a quick lesson.
Who knows? Maybe you'll find something really interesting that you can research later. I definitely found a few interesting stories that caught my attention. Enjoy!
1) Amos – A biblical name; its meaning in Hebrew is "carried."
2) Afan – A popular name for many Welsh rivers.
3) Alffi – A popular diminutive for Alfred.
4) Arthur – One of the most famous Welsh names, means "bear." A great choice for strong kitties!
5) Abel – A biblical name; second son of Adam and Eve.
6) Bedwyr – If you've ever heard of King Arthur's sword Excalibur, then you know that Noble Knight Bedwyr threw it into the lake.
7) Brychan – A perfect name for a confident kitty. Brychan Brycheiniog was a prince whose many children later became saints.
8) Barri – The Welsh spelling variant of the popular name Barry.
9) Beti – A sweet diminutive for Elizabeth.
10) Blodwen – From the Welsh meaning, "white flowers." A great name for a white or nature-loving kitty.
11) Bleddyn – A traditional Welsh name belonging to many princes and bards.
12) Cati – The diminutive of "Catrin," one of the most popular girl Welsh names; meaning "pure."
13) Cadwaladr – This name is a combination of the words "ruler" and "battle."
14) Ceridwen – Goddess of poetry and inspiration. But she is also a white witch, so it's a great option if you're looking for Welsh cat names with interesting meanings behind them.
15) Caio – From the Latin word meaning "rejoice."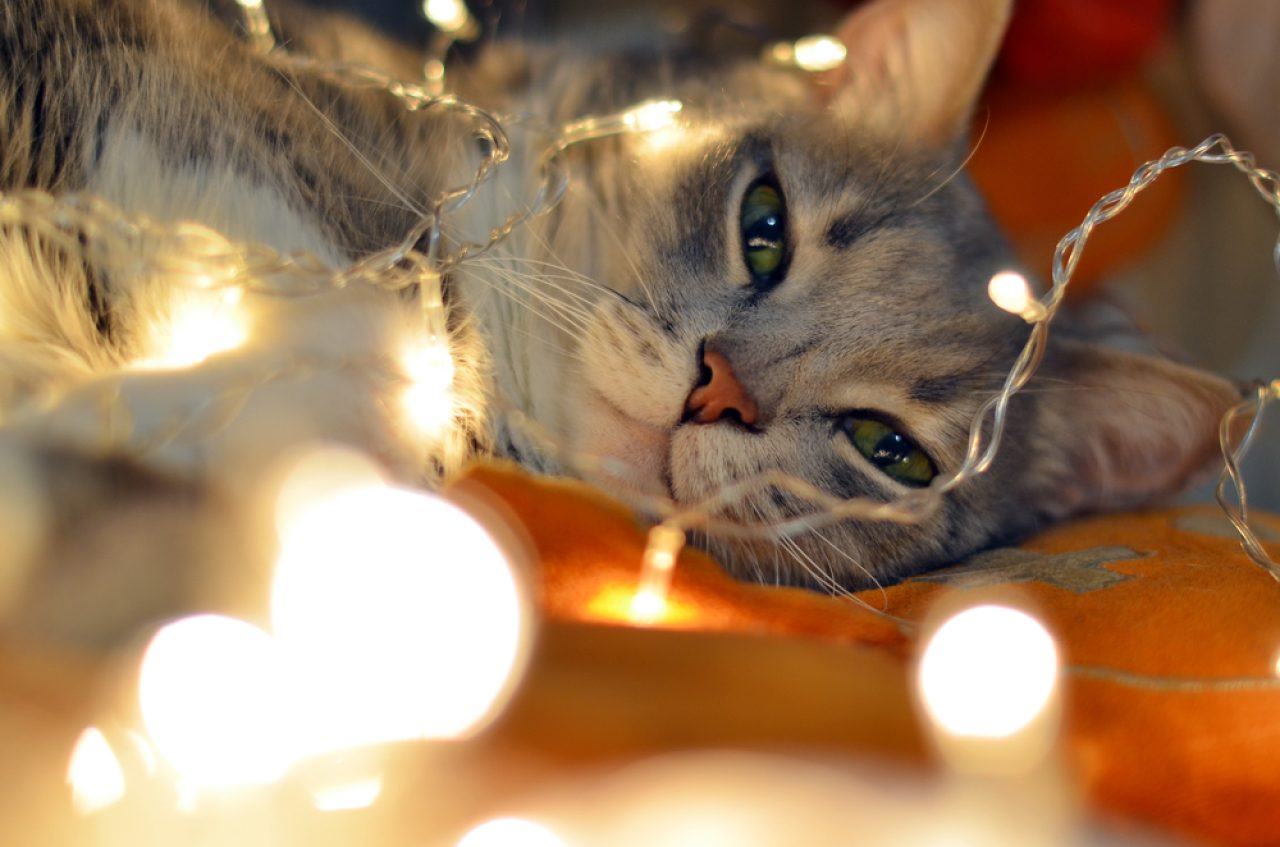 16) Celyn – This name is the Welsh version of the English name Holly. A great name for a female kitty born around Christmas time.
17) Dafi – A diminutive of "Dafydd." And in case you don't recognize the name, it's David in English.
18) Del – Meaning "pretty" in Welsh, so it's an amazing name choice for your beautiful furbaby.
19) Dai – Another diminutive of "Dafydd." A short and sweet option for a little male kitten.
20) Dwysan – It means "intense" and "profound." A great choice for a smart kitto!
21) Daniel – If you like names with deep meanings then this one is great for you. In Hebrew, it means "God is my judge." It's also easy to pronounce and you can even shorten it to Dan or Danny.
22) Dewi – Dewi Sant (Welsh for "Saint David") is the patron saint of Wales and is celebrated on March 1st every year. Perhaps your little saint was born in March?
23) Eurig – Meaning "gold." A glowing Welsh cat name for a ginger boy!
24) Ebrilla – Does this name sound familiar to you? It's actually Welsh for the month of April.
25) Eira – Meaning "snow." I would definitely name my white kitty this!
26) Ffranc – Stemming from the name Francis; pronounced as the popular English name Frank.
27) Gruffudd – A name belonging to many Welsh kings. And if you're interested in poetry, you'll also love this name, as many poets were also called Gruffudd.
28) Glain – Meaning "jewel," and it's a beautiful way to say that your cat is so precious.
29) Gwen – The meaning behind this name is truly beautiful: "white, blessed, holy, fair, bright, pure" It's a great option for calm and friendly kittens.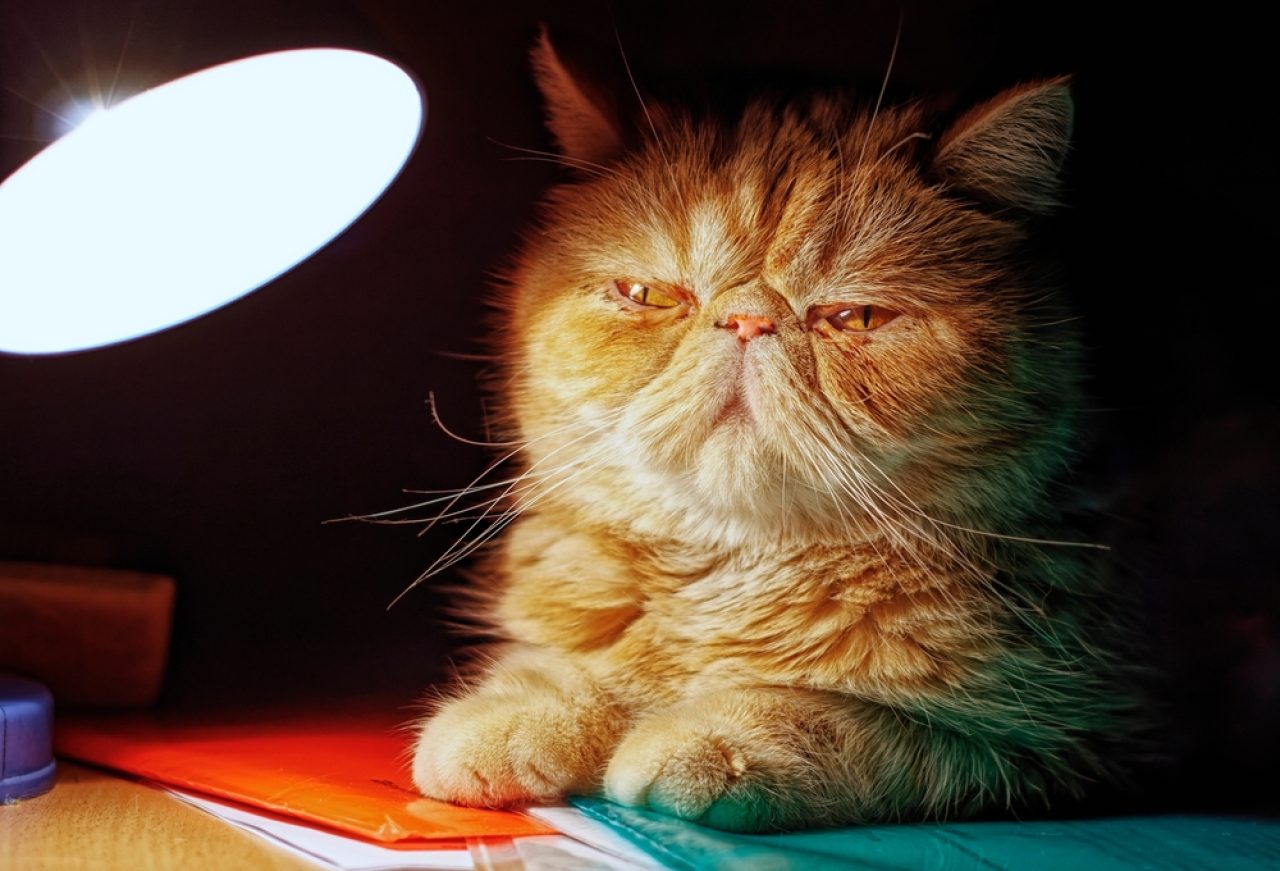 30) Gwyn – Variant spelling of Gwen.
31) Gwgan – Diminutive of gwg, meaning to "frown" or "scowl." Made famous by the King of Ceredigion. It's a great choice for a kitty with a strong will.
32) Gwrgan – An old Welsh name. It goes back to the 11th century with Prince Gwrgan. Many people say that this name sounds like a cat's purring.
33) Hopcyn – From the Flemish name that's actually an English name Hopkin. It's a great choice for a strong male cat.
34) Hafwen – Combination of two words: "summer" and "white."
35) Heini – A great name for a curious and playful kitten, as it means "active" and "fit."
More Welsh cat names with their meanings
Don't worry, you haven't reached the end of the list yet! There are many more names to choose from so let's check them out.
36) Harri – Same as the English name Harry, meaning "home ruler." A great option for a dominant kitty and cat owners who are fans of short, easy-to-pronounce names.
37) Huwcyn – A variant of the name Huw, or Hugh in English. It's special because it means "mind, intellect, soul."
38) Iorweth – I'm sure you'll like this Welsh name because it has an interesting meaning: "handsome lord," so it's a great choice for a male cat.
39) Idris – A traditional Welsh name, meaning "ardent lord" – a perfect choice for naming your furry fella. It's also the name of one of the mountains in Snowdonia National Park, Wales.
40) Llwyd – Is your kitty gray? If yes, then this is a great name for her as this literally means "gray."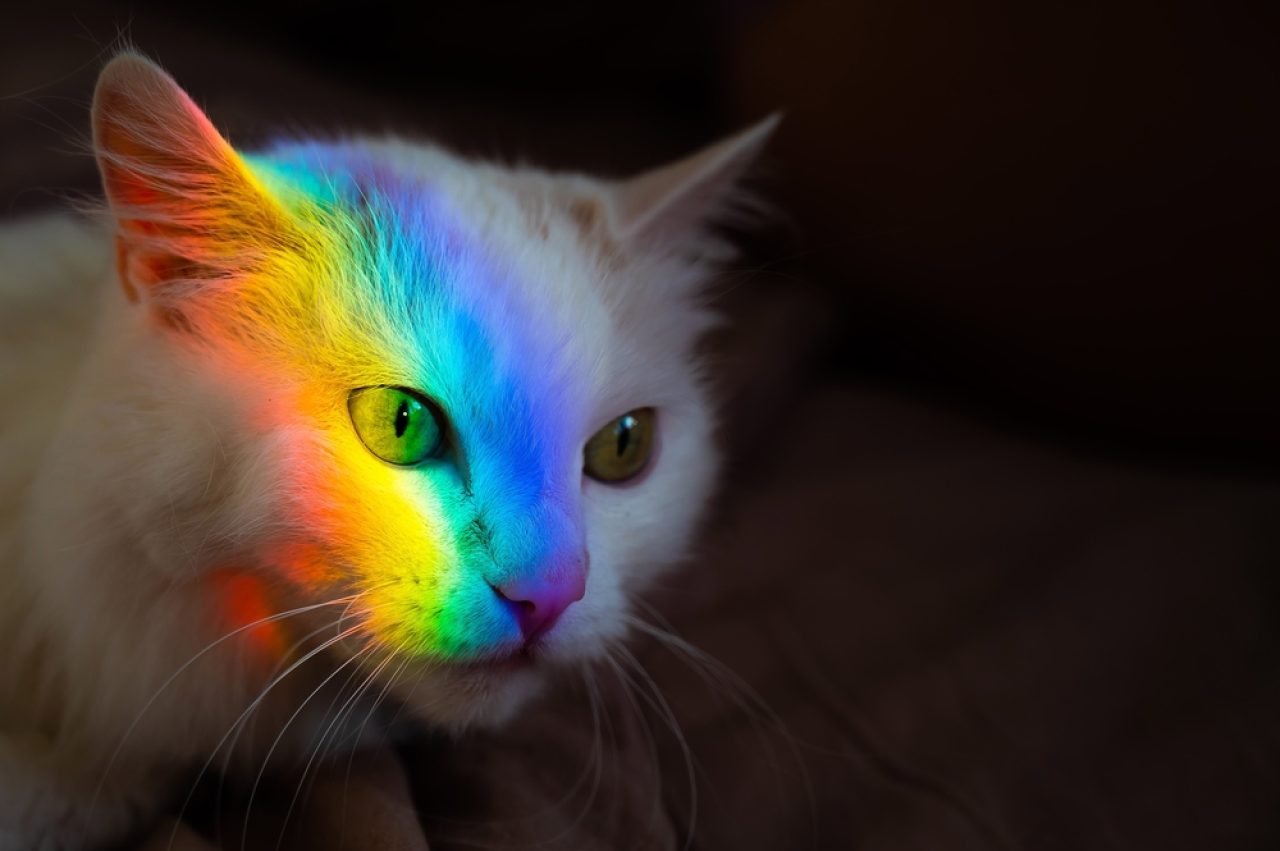 41) Lili – The same as Lilly in English. It's beautiful because it translates to "snowdrop flower."
42) Llew – Meaning "lion." A purrfect option for a feisty cat or one with a mane!
43) Macsen – A boy's Welsh name, from the Latin name Maximus, meaning "greatest."
44) Mabli – A popular girl's Welsh name that would suit a "lovable" cat.
45) Melfyn – This male name means "sword friend" or "friend of justice" and it's a great option for friendly or protective cats. Because kittos can truly be our besties!
46) Matholwch – Ever heard of The Mabinogion, a popular collection of ancient Welsh folklore tales? In the tale of Branwen ferch Llŷr, Matholwch was a legendary king of Ireland and husband of Branwen. If you have a girl and boy feline duo, these two Welsh cat names would be purrfect together!
47) Modlen – Welsh version of Magdalene, meaning "tower."
48) Mursen – Feminine name meaning "coquette, minx, prude." If you have a winsome or flirty purrincess on your hands, then this name is made for her!
49) Pedr – Does this name sound familiar to you? Probably! That's because it's the Welsh version of the name Peter. It's also a biblical name if you're interested in that, meaning "rock"!
50) Siani – This is a gender-neutral name, stemming from the English name Jane, meaning "God is gracious." This could be an apt Welsh name for an adopted cat.
51) Samson – Hebrew origin, with the same pronunciation as the English name, meaning "like the sun" and would be a fitting name for a physically strong boy – or one who literally loves lounging in the sun!
52) Siriol – This Welsh name would suit "cheerful" little cats.
53) Seren – Meaning "star," so if you've got a fabulously furry diva on your hands, this might be the name for her (or him – it's unisex)!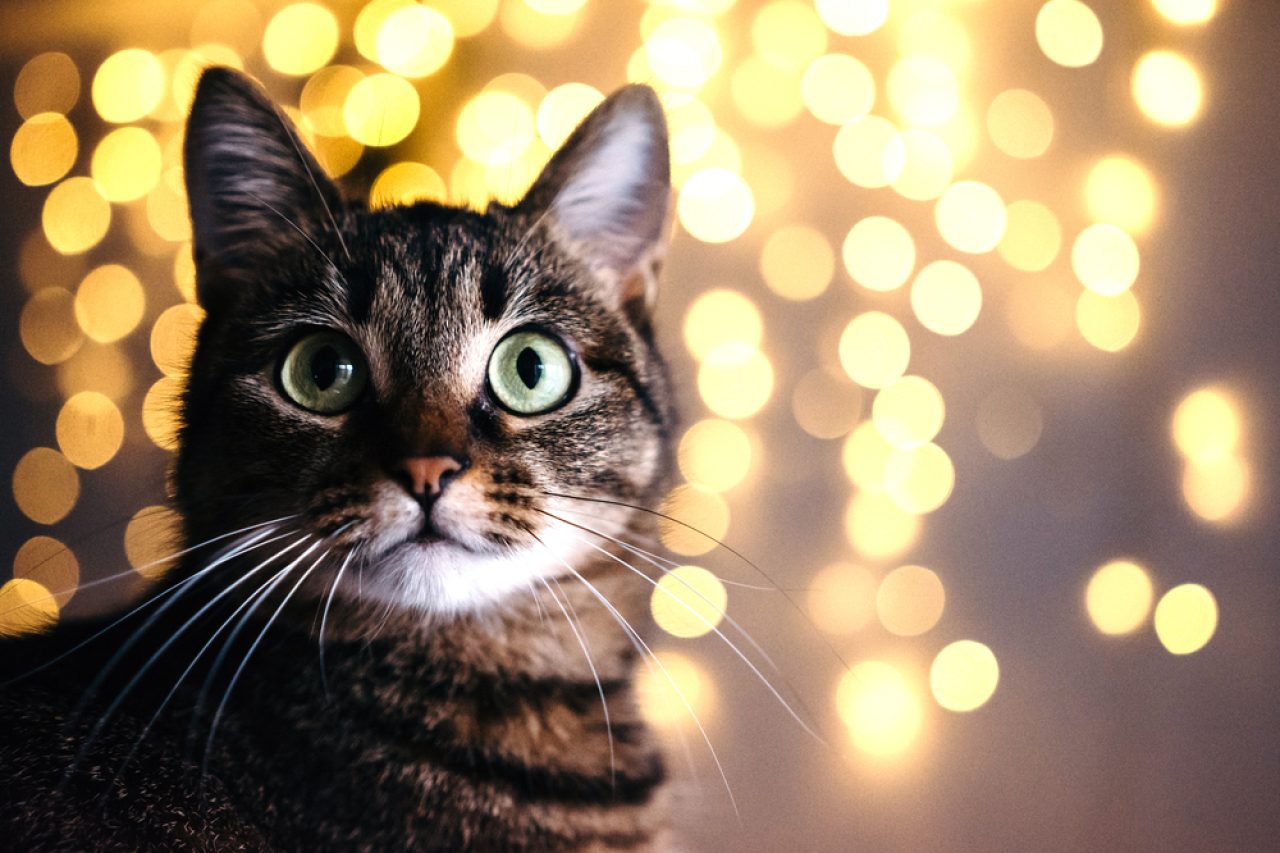 54) Sioni – Did you know that the English version of this name is actually John? I never would've guessed it, would you?
55) Twm – A very popular Welsh name; a variant of the name Tomos or Thomas.
56) Tegid – Meaning "fair." In Welsh mythology, the character Tegid Foel was the husband of Ceridwen.
57) Tomos – Welsh spelling variant of the popular English name Thomas, and a clever name for one of a set of "twin" cats.
58) Telor – From the word telori meaning "to sing." So if your kitty likes to spend his time meowing at the top of his lungs, go for this name!
59) Tegan – Diminutive of the Welsh word teg, meaning "fair, darling, loved one, favourite." It's also the normal Welsh word for "toy."
Final thoughts
We've reached the end of our fun journey. I hope it was interesting and that you've found a purrfect Welsh name for your new cat. My friend and I had so much fun researching the stories behind these names, and I suggest you do the same.
Some of the most interesting ones hide behind the names Dewi, Bedwyr, Idris, and Matholwch. If you're ever bored, you should definitely read about these!
Since you're here today, I can safely guess that you're interested in geographical, historical, and other names that have a deeper meaning behind them. In that case, I suggest you also take a look at this list of the best Roman cat names that are perfect for the emperor of your home. I'm sure you'll enjoy it!